Performance Management
Top HR Resolutions: Upskilling and Reskilling Employees

In Namely's 2023 HR Resolutions Survey, we asked businesses what their top goals were for the new year. Two of the leading priorities were to build a winning company culture and to enhance employee engagement strategies. One way to do both is to upskill and reskill your employees.
With the 2023 global economy in a state of unpredictability, the labor market has remained more competitive than ever. Despite the Great Resignation, the prominence of remote and hybrid work arrangements, and a strong desire for job satisfaction and employee experience, upskilling and reskilling are the keys to safeguarding job security from unexpected crises. Employers need to focus on creating a sustainable organizational strategy and upskilling and reskilling are just one of many ways to build that foundation.
The Benefits of Upskilling and Reskilling
Research shows that:
Employees resign

due to a lack of organizational or managerial appreciation

48 percent

of U.S. workers would change roles if opportunities to upskill or reskill were available

65 percent

of U.S. employees believe employer-sponsored upskilling is a critical factor in deciding to accept a new position
Investing in your employees' professional growth and skill development only proves beneficial for both you and your employees. Upskilling and reskilling not only improve morale and productivity but also cut recruiting costs. The cost to fill a job vacancy can be up to twice the annual salary of the position!
Additionally, by showing your commitment to employees through upskilling and reskilling efforts, you are promoting the overall organizational reputation for supporting employees and job satisfaction.
Establish a versatile, deft team that encourages employee professional growth and skill development by considering the suggestions for upskilling and reskilling employees below.
4 Tips for Upskilling and Reskilling Employees
To help you prioritize, top focus areas should include:
Task-specific skills, instead of role-specific skills and academic degrees or certifications.

Virtual learning, such as on-demand opportunities, gamification, and emotional intelligence, can be customized across various demographics (i.e. generations, industries).

Short, repetitive, and intervalled training approach to ensure new information and skills are retained, as well as refined.

Clear, consistent communications that indicate purpose, value, and strategy to implement upskilling and reskilling resources, tools, and courses.
Take a proactive approach to potential future crises and continued labor market ebbs and flows by investing in upskilling and reskilling your employees. If you need help starting, check out Namely's Guide to Upskilling and Reskilling Employees in 2023.



Sources

: 

American Staffing Association

, 

Forbes

, 

World Economic Forum
---
Want to keep up with new content in our library this year? Click here to subscribe to our newsletter.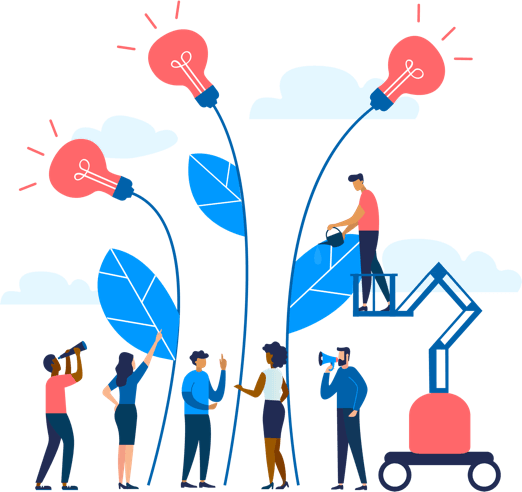 See how Namely's flexible solution will help you streamline your HR processes by having your people, payroll, and benefits info all in on place.
Get a demo
Subscribe
Get the latest news from Namely about HR, payroll, and benefits.
Get the latest news from Namely about HR, Payroll, and Benefits.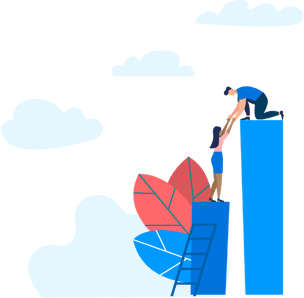 X
Get the latest news from Namely about HR, Payroll, and Benefits.