Compliance
The Top 7 HR Questions of 2021

When reflecting on 2021, many HR professionals may wish they knew more about the policies and regulations that have impacted the ever-changing, complex landscape of the post-pandemic workplace.

From vaccine and mask mandates to federal relief programs and family leave laws, HR teams have had to answer critical questions to support their employees. They've had to navigate unfamiliar territory and take steps to mitigate risk and protect their organization.

So what were the top HR questions in 2021?

Let's take a look:
COVID-19 & Vaccination
1. Can I charge employees less or more for health
coverage based on their COVID vaccination?
Potentially, but it's a complicated process.
Health Insurance Portability and Accountability Act (HIPAA)

Americans with Disabilities Act (ADA)

Genetic Information Nondiscrimination Act (GINA)

Employee Retirement Income Security Act (ERISA)

IRS regulations

Hold Scheduled Video Conferencing
2. Can we require the COVID-19 vaccine?
Yes, but there are a number of factors to consider prior to implementation and enforcement.
Is it worth the trouble?
Are you prepared to deal with requests for exemption?
Will morale take a significant hit?
Would encouraging or incentivizing work nearly as well?
Will it cause turnover you can't afford?
3. Should we keep a record of who is vaccinated or
makes copies of vaccination cards, and for how long?
Yes, if you're asking about vaccination status.
OSHA requires you keep these records for 30 years (ETS requires storage for duration of ETS only, but the ETS may not even take effect, so follow the regular rule for now)

State and local laws may have additional requirements

Consider keeping a spreadsheet

Keep vaccination records separate from personnel files
4. Does our mandatory vaccine policy need to include
accommodations?
Yes, accommodations must be made when the situation calls for it. Reasons for accommodations:
Sincerely held religious belief

Disability

Pregnancy
Your state might also require exemptions for other reasons, like immunity from infection or "personal conscience."
Persistent HR Issues
5. New California Wage and Hour Issues
Penalty Pay Calculation for Missed Meal and Rest Periods

One hour at the employee's "regular rate of pay," rather than rate of pay in effect for shift
Includes most forms of compensation
Meal Period Rounding Not Allowed

30 minutes minimum, with no rounding allowed
End of time-clock rounding in California
Regular Rate of Pay for Bonuses

Flat sum v. production bonuses
6. We have 30 employees in Oregon. Can you help me
understand what leave my employees are entitled to?
Oregon Sick Leave
Oregon Family Leave Act (OFLA)
Witness leave
Crime victim leave
Domestic violence leave
Political leave (for legislators)
7. How do we respond to a harassment complaint?
It usually takes a few steps.
Prompt, thorough, impartial investigation
Intake
Interviews
Documentation
Assessment
Discipline (if warranted)
Report back
---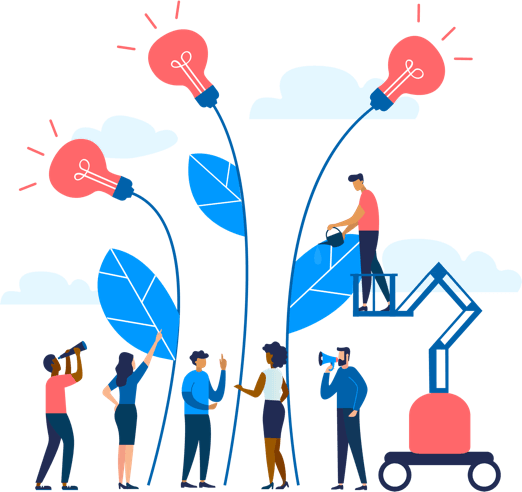 See how Namely's flexible solution will help you streamline your HR processes by having your people, payroll, and benefits info all in on place.
Get a demo
Subscribe
Get the latest news from Namely about HR, payroll, and benefits.
Get the latest news from Namely about HR, Payroll, and Benefits.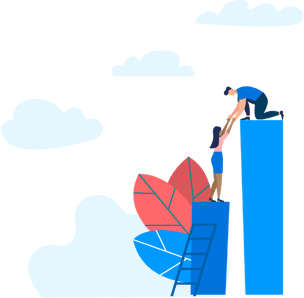 X
Get the latest news from Namely about HR, Payroll, and Benefits.