HR
Today's Workplace Is Mobile-First. Why Shouldn't HR Be?
From shopping for groceries to hailing a cab, there isn't much that we don't do on our phones. We've gotten used to having the world in our pockets. Well, for the most part.

Let's face it: Between cumbersome onboarding forms, tear-off paystubs, and outdated software, human resources sometimes feels like it's stuck in the nineties. But we know how exciting and progressive HR is when it's paired with modern technology. And when it comes to staying relevant in today's landscape, you need to meet employees where they are: on their phones.
We're excited to announce that Namely's updated app now gives employees full access to the big three: HR, payroll, and benefits. That means employees can access the information they need whenever—and wherever.

At the doctor's office and need to confirm your coverage? Use the app to check what benefits you're enrolled in. Applying for an apartment? Don't miss out on the listing. Use the mobile app to quickly pull up your Form W-2 and forward a copy for your background check.

When it comes to mobile HR, we're all in. But don't just take our word for it. This year, we've added electronic paystubs, benefits information, W-2 access, and even eSignature to the mobile app. Here's a full listing of the features live today:

Employee profiles
Company newsfeed
Company directory
Time off requests and approvals
Company holiday schedule
Paystubs
Form W-2 and 1099s
Benefits information
Office map
Direct link to enter hours
Company resources
From a new hire's first day to payday, we're mobile-optimizing the employee experience. To see the above features in action, click or scan below to download the latest version of the Namely mobile app.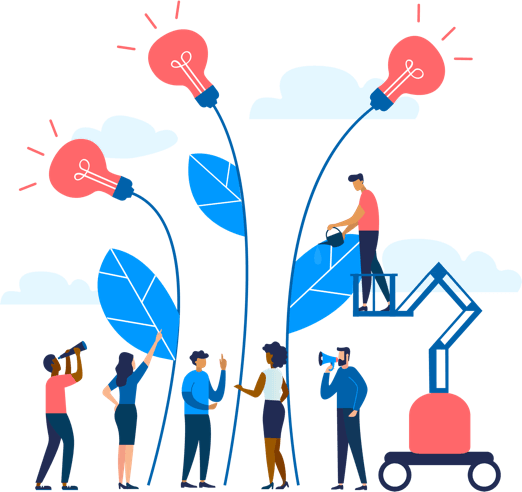 See how Namely's flexible solution will help you streamline your HR processes by having your people, payroll, and benefits info all in on place.
Get a demo
Subscribe
Get the latest news from Namely about HR, payroll, and benefits.
Get the latest news from Namely about HR, Payroll, and Benefits.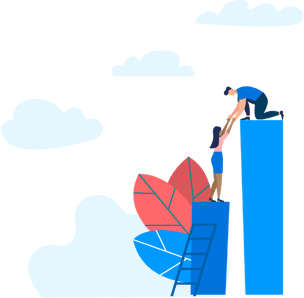 X
Get the latest news from Namely about HR, Payroll, and Benefits.