Compliance
TN Passes New E-Verify Requirements
Starting next year, changes to an existing Tennessee law will require some businesses to verify an employee's work authorization electronically.
New amendments to the Tennessee Lawful Employment Act, signed into law by Governor Bill Haslam on April 21 and unanimously approved by the state legislature, makes it a requirement for businesses with 50 or more employees to enroll in E-Verify. E-Verify is a web-based service that cross-references a new employee's Form I-9 with data from the U.S. Department of Homeland Security to determine work eligibility. U.S. Citizenship and Immigration Services offers the service free of charge.
The amendments will go into effect on January 1, 2017. Any employees hired on or after that date will have to go through the E-Verify process as part of onboarding.
Since its introduction in 1997, E-Verify adoption has ballooned. Its use is mandatory for federal contractors and in a number of other states and cities. Neighboring Georgia requires its use for companies with 10 or more employees and boasts over 82,000 adoptees. It is likely that other states will pass E-Verify laws later this year.
Noncompliance with the new Tennessee amendments will first result in a written notice from the state's department of labor, after which the employer has 30 days to submit an appeal. Companies who fail to comply within 45 days of receipt of the notice will incur a $500 per day penalty from that point forward.
Employers should acquaint themselves with their state or city's E-Verify requirements. Instructions on how to enroll are available on the U.S. Citizenship and Immigration Services website.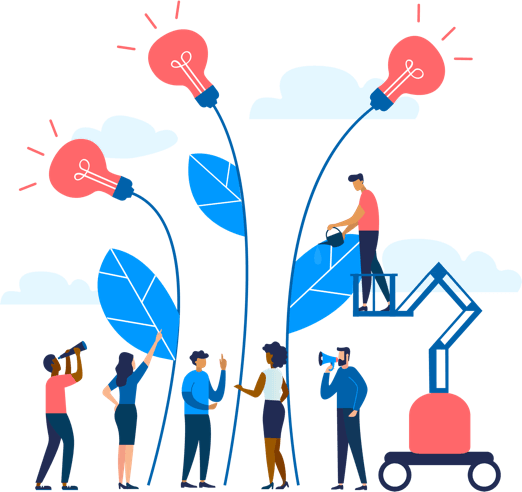 See how Namely's flexible solution will help you streamline your HR processes by having your people, payroll, and benefits info all in on place.
Get a demo
Subscribe
Get the latest news from Namely about HR, payroll, and benefits.
Get the latest news from Namely about HR, Payroll, and Benefits.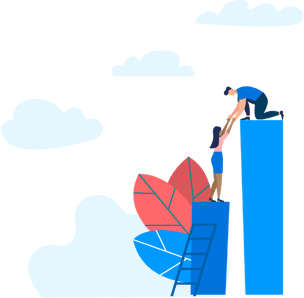 X
Get the latest news from Namely about HR, Payroll, and Benefits.