HR
8 Tips For How to Write Job Descriptions That Attract Millennials

Millennials, also known as Generation Y (Gen Y), are people born between 1981 and 1996, and they represent the largest segment in the workforce today.
And each generation has its own goals, values, and job demands—meaning attracting talent can be hard if you don't know who you're hoping to hire.
Once you decide to look for a candidate among the representatives of Gen Y, you should consider a few details before creating a job description. For instance, benefits and money aren't the only things they expect from your company; millennials want to find purpose in their work and to share the goals and values of the organization.
Use the following job description tips to attract the best candidates from Gen Y:
Write clear job titles
Look, all recruiters and employers want to impress job seekers with creativity. Unfortunately, the decision to write titles containing phrases like "rockstar in management", "guru of content" or "king of analytics" often actually leads to fewer applicants. Millennials look for jobs through search engines, platforms like The Muse, and social media, and it's unlikely an advertisement with such a title will appear above all the others. Be concise and clear – write "sales manager", "copywriter" or "analytics specialist." This way, you'll create a well-optimized job ad.
Stick to the point
Time is precious, and young people don't want to waste it. Create short descriptions containing only relevant and important information. A few paragraphs are enough to explain what a candidate will do at your company, your values, and potential career growth.
Describe the responsibilities clearly
Make your description informative and clear for the job seeker. This will also save you time as you will not receive as many applications from people unsuitable for the role. If you don't feel confident in your writing abilities, you can consider seeking the help of a dissertation writing service specialist.
Write about their professional growth & development
We all are looking for a place where we can grow. Describe how you support your team members, or how a candidate will develop professionally at your company. Young people are looking for companies where they can learn something new. Attract millennials with the chance to attend online courses and training events. If your company doesn't have such benefits, think of adding them. There are a variety of services and platforms to choose from including EdX and Skillshare or local offline professionals.
Demonstrate company culture
Great corporate culture is attractive to Gen Y. Showcase team building events, the flexibility of schedule, core values, key benefits, and any other aspect that shows how much you respect employees. Job seekers strive to see that people have value at your company.
Use flexibility as one of the main advantages
The days of employees feeling as if they are robots are long gone. Write about flexible hours or the possibility of remote work in your description if you offer it; it may attract a professional who is based in another city.
Pay attention to details
A candidate will consider the tiniest details in your job ad, just as you would in their resume. They will pay attention to mistakes, mis-wording, jargon, and clichés. Use online checkers to get rid of grammar, spelling, and punctuation mistakes. You can also ask colleagues to read the description and remove any unnecessary information.
Separate ad by sections
Make your description readable for a candidate. Divide the information by paragraphs, if you write about different things. For example, a short company story should go first. Write about responsibilities in the next section, and describe what you offer in the last one.
---
It may take time to find the best candidate, but with these tips, you will make the process faster, and we're sure that the chosen candidate will become a perfect member of your team!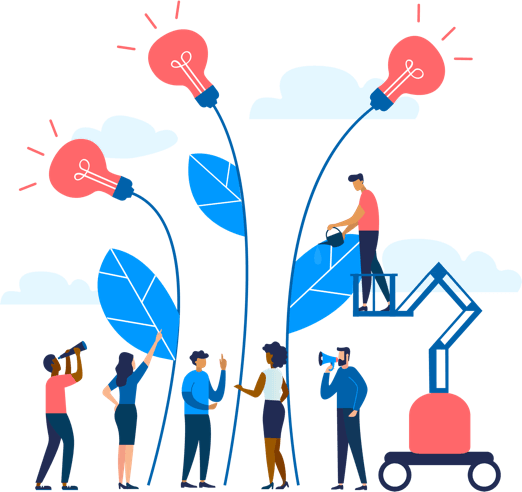 See how Namely's flexible solution will help you streamline your HR processes by having your people, payroll, and benefits info all in on place.
Get a demo
Subscribe
Get the latest news from Namely about HR, payroll, and benefits.
Get the latest news from Namely about HR, Payroll, and Benefits.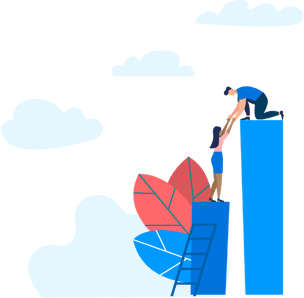 X
Get the latest news from Namely about HR, Payroll, and Benefits.