HR
4 Tips for Transitioning Your Media Agency to Remote Work

As a media agency, odds are you were fairly prepared to move to remote work.

Even before the COVID-19 pandemic, your company likely had employees scattered around the country, possibly even the world, so you're familiar with leveraging technology to stay in touch. And even if your team typically does sit in the same office, you're probably used to staying in contact with your clients virtually.

In fact, your company was probably more prepared than many other organizations to move to a fully remote work environment.

But while your company may know how to communicate virtually, do you know how to engage your employees from afar? It's often easier said than done.

To help you keep your now-remote workforce engaged and productive, we've put together a few helpful tips.

Here's how media agencies can help employees adjust to being fully remote and keep them engaged—no matter where they're located:

1. Maintain a Routine
Did you take a lunch break every day in the office? Try scheduling time with your team or a colleague to take a virtual lunch break.

Was catching up every morning with your desk neighbor a morning routine? Consider checking in with them about their evening or weekend when you log on in the morning, or set up a 15-minute virtual coffee date.

Encouraging your employees to keep the same routine you had in the office is a great way to maintain office relationships and give your employees a sense of normalcy during this period.
2. Continue Media Monitoring
As a media organization, you're probably already staying up to date on the headlines, shifts in messaging, and important topics happening around the world. But you might want to step up your efforts or create a team to keep track of these changes. You may find that being out of the office reduces the dialogue around current events and trends, but now more than ever the news is changing by the minute.

To ensure that you and your team are all aware of any updates that should be communicated to your clients, consider sending a weekly or daily email digest of any major headlines, big changes in your clients' industries, as well as any interesting blogs, social posts, or ads they've seen.

This is a good practice to both keep communication with your teams up and ensure you are all the first ones to know of any important updates.
3. Over Communicate
If you're used to stopping by someone's desk to chat, you might find yourself having a hard time communicating now that you're all remote.
If you're accustomed to over communicating with your clients, remember to implement that same mentality as you adapt your working style with your teams, too. When in doubt, it's best to over communicate any deadlines, project requests, or feedback so there is no confusion.
Try to avoid any important asks over a company chat channel, as these are easy to lose track of. If you're able, hop on a video or phone call to iron out the details and answer questions, or send an email so it's easy to reference at a later date.
4. Be Understanding
Tensions are high as many people worry about their job security, financial wellness, and mental health. Even just adjusting to this new normal can be physically and emotionally taxing. The best way to help alleviate some of the stress others are feeling is simply to be patient and understanding with both your colleagues and your clients.
This is a period of uncertainty for everyone and it's important to appreciate that many families are battling unprecedented challenges behind the scenes. As an agency that works with many different teams and clients, it's important to keep that in mind when dealing with internal and external stakeholders. People might be dealing with having kids at home, losing a loved one, or trying to handle the loss of income. Those challenges may cause delays in your normal productivity, so remember to be empathetic and understanding during this time.
---
This is a huge period of change for companies around the world. We're all adapting our work styles, embracing our new fully remote work environment, and processing the change happening in the world around us. With the right practices in place, though, you'll be able to ensure your team is set up to be successful during these tough times and beyond.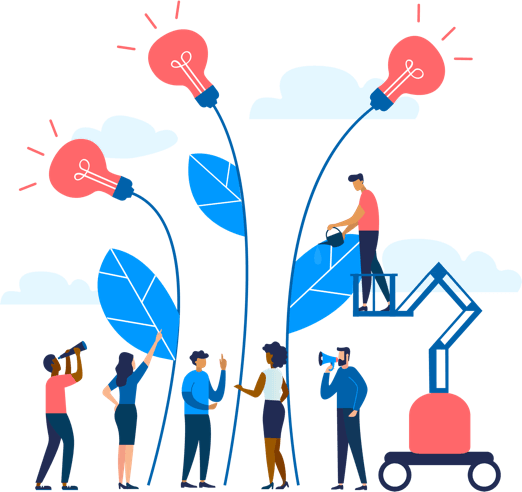 See how Namely's flexible solution will help you streamline your HR processes by having your people, payroll, and benefits info all in on place.
Get a demo
Subscribe
Get the latest news from Namely about HR, payroll, and benefits.
Get the latest news from Namely about HR, Payroll, and Benefits.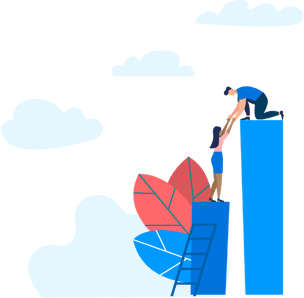 X
Get the latest news from Namely about HR, Payroll, and Benefits.