Benefits
Three Steps for Planning Your Employee Wellness Strategy

Employee wellness has evolved from a buzz-worthy trend into a real strategy for successful companies. When employees are healthy, they can reach their full potential, do more productive and creative work, build positive relationships, cope with common stressors, and make a more meaningful contribution. Stressed employees are often on their way to burnout, which leads to reduced productivity and increased absenteeism.
Creating a workplace that values employee wellness means you'll see less stressed employees, and reap the benefits of a healthy office. In Culture Amp's recent ebook, Your Guide to a Successful Employee Wellness Strategy, we explore the research behind employee wellness at work and strategies to implement a successful wellness program.
Here are three steps to help you create your own employee wellness strategy:
1. Get Leadership Buy-In
Company executives want to know that any new program is going to support the bottom line of the business and its long term growth. Stacey Nordwall, Senior People Operations Manager at Culture Amp says there's no one-size-fits-all answer in getting buy-in and support from executive and leadership, but when launching Culture Amp's own employee wellness strategy, she used these three tactics:
Create a business case that highlights how wellness fits into your mission, values, brand, or employee value proposition. Show how it's a valuable tool for supporting and retaining employees.

Understand what kind of information matters to your leadership. Do they want to see data or do they want stories with personal impact? Gather external benchmarking data and examples of what similar companies are doing. Get internal data (think surveys and focus groups) to validate the gap your program will address.

Frame your wellness strategy in terms of its impact on Employee Lifetime Value. Demonstrate how it will help employees onboard, acclimate, or ramp up faster. Show how you can build more effective leaders and influence them to stay longer, reducing the cost of turnover.
2. Establish a Wellness Baseline
The number one reason employee wellness programs fail is that they're made of bolt-on programs or ad-hoc perks. One of the best ways to build a comprehensive wellness strategy is by using a wellness survey to uncover unique drivers of employee wellness in your organization. With this information, companies can ensure they're focusing on the right programs. Consider using wellness surveys to establish your baseline and inform the unique components of your strategy.
Wellness survey questions fall into five categories:
Company commitment

Culture norms

Manager support

Individual state

Program effectiveness
Use answers to these questions when presenting survey results to your executive team and leadership. The percentage of employees who agree to each could be a wakeup call, and this is a great way to measure change over time so you can see the impact of your wellness strategy as it grows.
See more wellness survey questions in the full ebook: Your Guide to a Successful Employee Wellness Strategy: Practical Tips for the Modern Workplace
3. Develop Metrics of Success
If this is your first time creating an employee wellness strategy, set goals to keep you on track during your first year of implementation.
Consider using the following milestones to set goals that correspond to your unique timeline:
Launch a wellness survey to the whole company (baseline scores)
Analyze and present the results of the wellness survey
Develop core wellness programs based on employee feedback (gathered from your survey or other means)
Launch a wellness program
At the end of year one, repeat the wellness survey and mark the change over time
To develop your measures of success, look back on the work you did in making the case to your executive team in step one, such as how wellness will help your company mission, employee value proposition, improve retention, and reduce healthcare costs. Use these as your metrics to track the program's success over time.
---
Getting Started
Anyone working in HR or People Operations knows that launching a new initiative is complex. It takes time and energy to accomplish these three steps. However, sometimes an ambitious new strategy like employee wellness can seem overwhelming. Hopefully, this overview gives you an idea of what it might look like to execute an effective wellness strategy. Check out the full ebook for additional tips from HR leaders who have launched wellness programs of their own.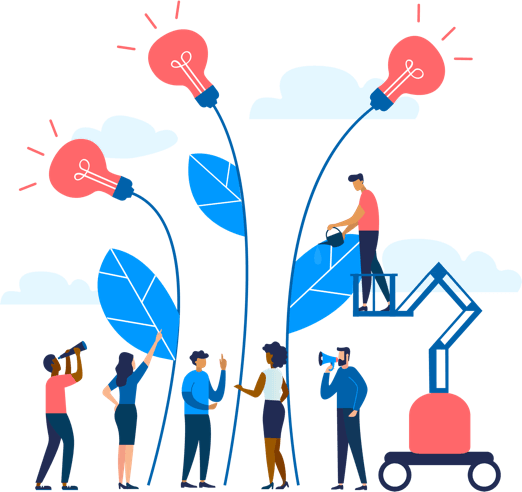 See how Namely's flexible solution will help you streamline your HR processes by having your people, payroll, and benefits info all in on place.
Get a demo
Subscribe
Get the latest news from Namely about HR, payroll, and benefits.
Get the latest news from Namely about HR, Payroll, and Benefits.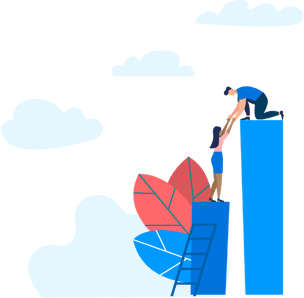 X
Get the latest news from Namely about HR, Payroll, and Benefits.