HR
Three Great Ways to Support Working Mothers in the Workplace

The effects of the COVID-19 pandemic on women in the workplace have been widely reported:
Mothers with young children have chosen to reduce their work hours in increments four to five times greater than the reductions arranged by fathers.
Burnout is on the rise, childcare has never been more complex, and the amount of juggling working parents face is often overwhelming.
We took a closer look at how Namely clients are dealing with this problem and consulted with a clinical psychologist for some insight. The result? Three great ways to support women (especially working mothers) every organization should consider.
Critically Evaluate Cultural Policies
The implementation (or continuation) of cultural policies that not only support, but uplift, women and parents in the workplace was a common factor among Namely clients who have fared well during the pandemic.
"There are certain things that can be done within an organization's culture that have been hugely impactful. For instance, encouraging kids to play in the background or hug their parents during a call demonstrates understanding and inclusivity of parents," explained Amy Michael Racanello, Clinical Neuropsychologist, MSEd, PhD. "If individuals within an HR or leadership role are able to and willing to demonstrate flexibility, there's support and value in that."
Clearly defining and supporting these policies can help employees feel safe, ultimately leading them to be more connected to their company and more productive with their work.
"You definitely want to create that space and let employees know that this is a safe environment and they can come to you," said Sara Grant, one of Namely's resident benefits experts. "I like to proactively share what we have available at Namely so they know what resources we have available to help them during this time."
Shatter Traditional Views of Where and How People Work
Around three-in-ten Americans (28 percent) believe that having the flexibility to choose when they work is or would be the most helpful benefit to them personally. However, only 57 percent of organizations actually offer this kind of flexwork as a written benefit.
"We recognize that childcare responsibilities can many times fall heavier on our employees who are mothers," said Jody Maxwell, Director of Human Capital at Ginn Group. "We offer as much flexibility as possible, as well as, local community resources and learning opportunities to help ease some of the added stress that quarantine has created for their families."
"Generally, if you can put in policies to support both men and women and their ability to take time off, that can take some of the responsibilities and burden off of the women being the traditional person having to leave the workplace," explained Amy Roy, Chief People Officer at Namely.
You need to make it clear to your employees that flexibility is available and can ease the stress of such a difficult time — and make sure your leaders set the example!
Re-Evaluate Your Benefits Programs
We're in unprecedented times, and that calls for a fresh view of the benefits your employees need to thrive in 2021.
"As an employer, it's become incumbent on you to keep your employees in a good space from a mental health perspective, so that when they're working they know that they're cared for and supported," said Vin DiDonna National Practice Lead, Benefits Consulting at Namely. "You become an employer of choice.
Based on our research of programs among Namely clients, here are three programs that deserve your consideration:
1. Childcare
Namely client ScienceLogic saw the need to enhance child care benefits and stepped in to help their working parents.
"School closures and shifts to virtual learning environments have created a challenge for our working parents, so we implemented a company-sponsored 1-year-free membership for our employees to access UrbanSitter, a platform with reliable and flexible child, pet, and elder care solutions with background checked providers," explained Maria Waihrich, Director of Employee Experience at ScienceLogic. "To this day, women often carry most of the load of home responsibilities (including childcare) in addition to their careers, so this perk has given our employees the option to safely get help during a time they truly need the most."
"Our focus has continued to be on supporting our diverse workforce's physical health, mental health, and professional development as we navigate these challenging times together," said Kelly Gliatta, VP of Talent at WorkWave. "For example, we've launched a new employee assistance program that provides our employees and everyone in their household with free access to trained counselors any time they need it 24/7/365, plus assistance from wellness experts, soft skill training resources and more."
3. Financial Wellness
Job loss, increased childcare cost and the desire for changes in lifestyle have massively changed and complicated how we looked at our financial lives during the pandemic. Namely offered its employees access to Origin Financial (www.useorigin.com) to help them deal with these ever-more complicated issues.
It's the job of the HR leadership together with an engaged CEO, to approach issues with a fresh perspective, a sense of empathy and a commitment to programs that will define the new normal.
"There will be a faster return to the baseline of the way things were with organizational support, peer support, and a culture that promotes well roundedness and people centric values," said Amy Michael Racanello, Clinical Neuropsychologist, MSEd, PhD. "People want to work somewhere that values their families and people."
---
How will you challenge your organization to make a difference?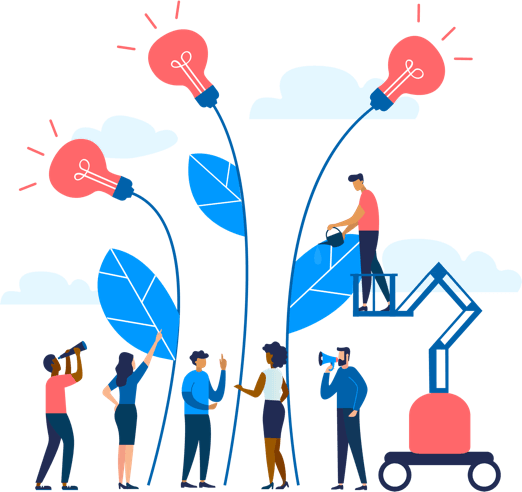 See how Namely's flexible solution will help you streamline your HR processes by having your people, payroll, and benefits info all in on place.
Get a demo
Subscribe
Get the latest news from Namely about HR, payroll, and benefits.
You May Also Like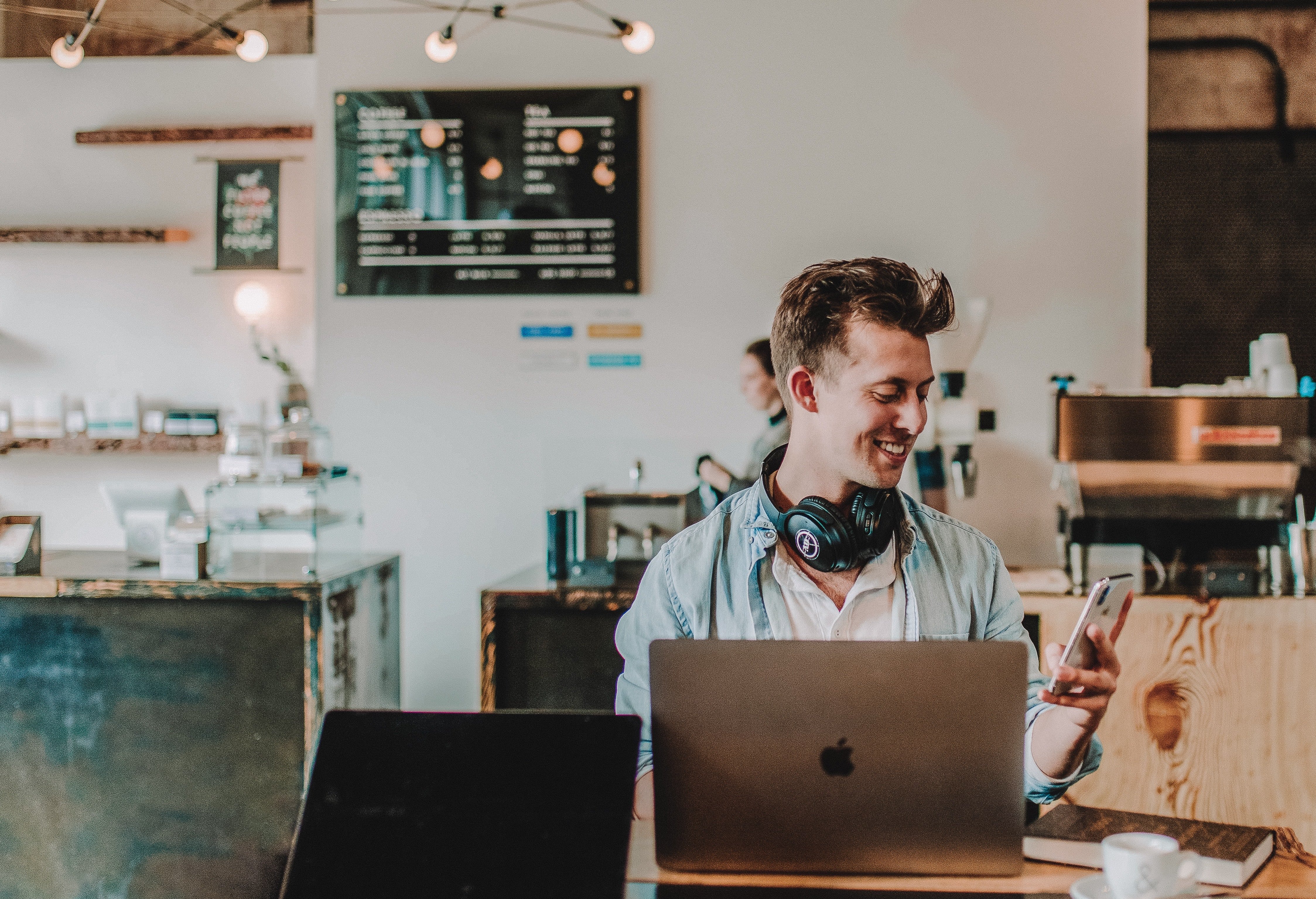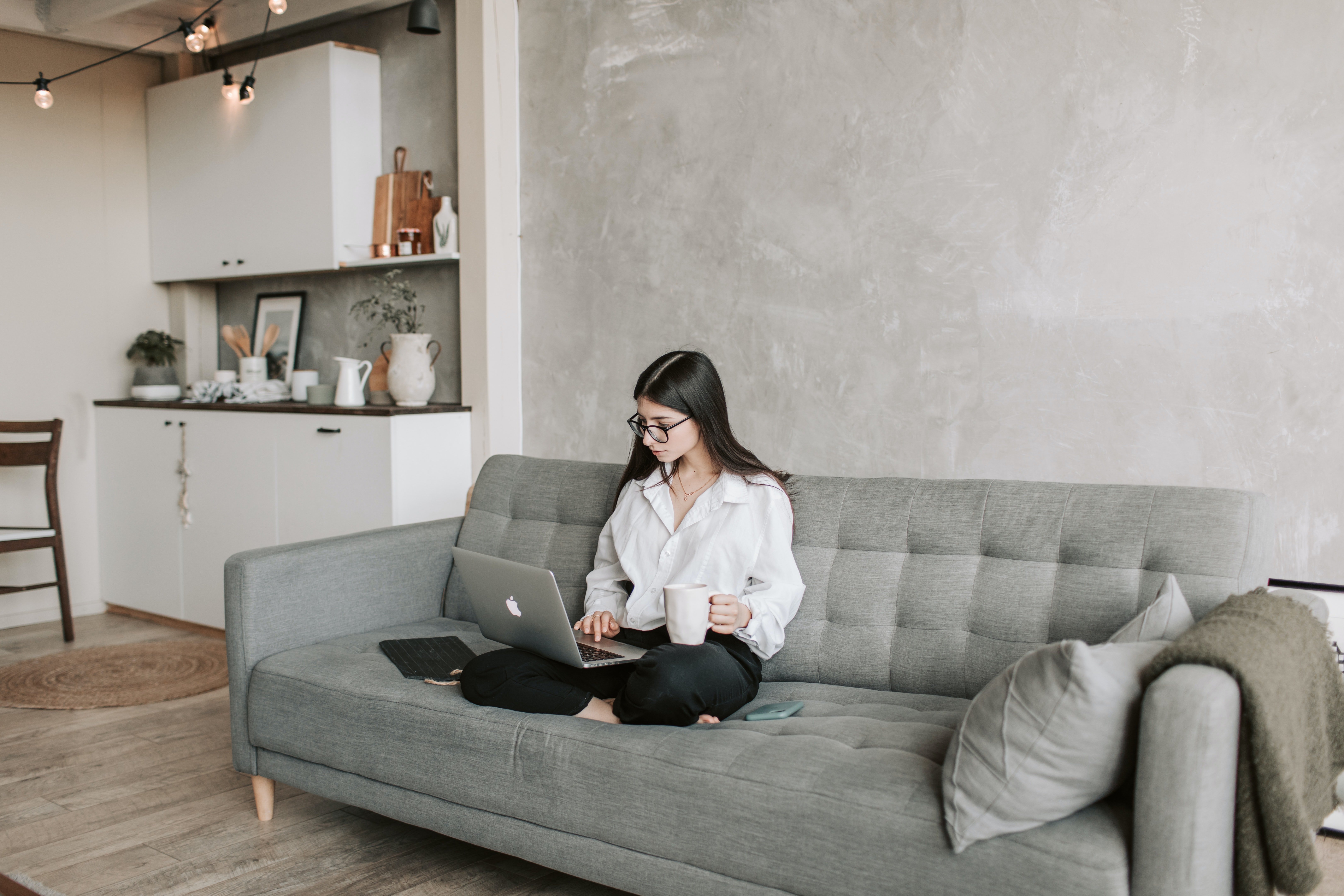 Get the latest news from Namely about HR, Payroll, and Benefits.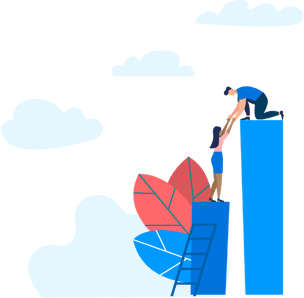 X
Get the latest news from Namely about HR, Payroll, and Benefits.