Payroll
The HR and Payroll Guide to Name Changes

What's in a name? When it comes to HR and payroll, a lot. Follow these helpful tips whenever an employee goes through a legal name change.

Step 1: Have the Employee Update the SSA
HR isn't alone in this: it takes two to get the name change process rolling. You'll need to make sure that the affected employee has communicated the update with the Social Security Administration (SSA). This is the most important step—let the employee know that as far as the federal government is concerned, the employee's social security card is considered a source of truth for a number of items, including their payroll taxes.

Because of SSA rules, the individual will have to appear at a local office to process the change. The agency provides an easy-to-use office locator on their website that you can forward to employees. SSA office hours are limited, so we recommend letting the employee take time to visit during working hours if necessary. Trust us, it's worth it.

Once the employee's application for a new Social Security card has been received, the agency will typically mail him or her a new card within 10 business days.

Step 2: Update Form W-4 and Your Payroll System
Once the employee's name change is squared away with the Social Security Administration, the ball is back in your court. This is where another federal agency comes into play; the Internal Revenue Service (IRS) requires that the name listed on an employee's W-4 and W-2s exactly matches what's listed on the employee's social security card.

In case you need a refresher, the Form W-4 is a required part of the employee onboarding process. The form determines how much federal income tax should be withheld from an employee's paycheck. Individuals are asked to fill out a "personal allowance worksheet" based on whether marital status, whether the employee's spouse works, and other personal factors. Getting this right matters, since withholding too few taxes might mean a big balance due when the employee files annual returns.
It's best practice to have employees review their W-4 whenever their personal or financial situation changes. If a name change is involved, doing so isn't just smart—it's required. Have employees fill out a new form, and load any changes into your payroll and HR system.

Speaking of HR technology, be sure to double check that the employee's name has been updated throughout the system. When it comes time to generate W-2s, you'll want to make sure the employee names are accurate on those forms as well.

Step 3: Reverify Form I-9s
Employers are not legally required to update work authorization records after a name change, but doing so is best practice. U.S. Citizenship and Immigration Services (USCIS) recommends that HR managers record these changes on the Form I-9.

In Section 3, which is reserved for reverification and rehiring employees, record the new name and sign the form. You are not required to ask for supporting documents to prove the change.

If you use E-Verify in addition to the paper Form I-9, be sure to double check that the employee has already recorded his or her name change with the SSA. If the name differs from their records, it may stall reverification.

In some rare circumstances, an individual may come forward with a name change request unrelated to marriage or divorce. For example, if an employee went through onboarding with a false identity, but subsequently obtained legal status, the employee may request to regularize his or her Form I-9.

In these cases, the USCIS recommends that you fill out a new Form I-9, list the original hire date in Section 2, and attach the old form with a written explanation.

Step 4: Wrap up Benefits and Banking Info
You've updated payroll and work authorization records, keeping your business compliant. That's great news, but there are a few other loose ends you'll need to tie up.

Name changes often come as the result of a life event, like a marriage or divorce. These "qualifying life events," as they are called in the insurance industry, allow individuals to update their benefits in the middle of a plan year. Employees may want to either waive or boost their coverage, or potentially add a spouse or a child. They'll only have up to 60 days after the event to make a change, so be sure to remind them of the decision's time sensitivity.

One last payroll reminder: if the employee is newly married, note that couples often set up joint bank accounts. Be sure that the employee's direct deposit information and payroll allocations are up-to-date. If your HR and payroll systems are self-service, he or she may be able to take care of that on their own.

You may not have been invited to the wedding—but you can still give newlywed employees the gift of a seamless HR experience. Follow these tips and make processing name changes a breeze.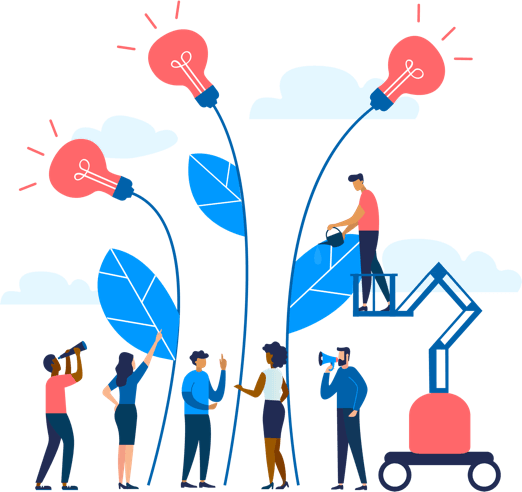 See how Namely's flexible solution will help you streamline your HR processes by having your people, payroll, and benefits info all in on place.
Get a demo
Subscribe
Get the latest news from Namely about HR, payroll, and benefits.
Get the latest news from Namely about HR, Payroll, and Benefits.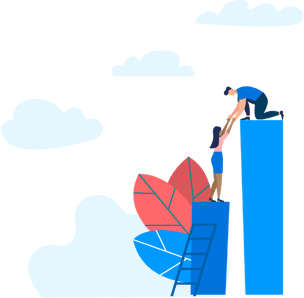 X
Get the latest news from Namely about HR, Payroll, and Benefits.