Talent
The 5 Forces That Are Impacting Performance Reviews

NEW YORK, February 26, 2012—Namely, the cloud-based people management platform, has released a white paper on the five major forces that are impacting the performance review process. These forces are being driven by technology and Millennials, the massive generation born after 1980 that will comprise 50% of the US workforce by 2020. The five forces are:
Team Players. Today's workforce prefers a team-oriented approach. Learn how managers are responding with whole team solutions that promote employee engagement.
Feedback Seekers. 80% of Millennials prefer to receive feedback in real-time. Today's enterprises are implementing quicker and more frequent review to promote employee growth and happiness.
Top Performers/Job Hoppers. On average, employees change their jobs every 4.6 years, but Millennials switch every 3 years. Given this increased turnover, companies are implementing new feedback and goal setting processes in order to retain the top performers who are most likely jump ship.
Digital Masters. Millennials are digital masters who are accustomed to friendly and visually appealing technology. Today's enterprise is deploying enterprise software that looks more like consumer applications to improve compliance and promote self-service.
Globetrotters. Companies today are growing through international expansion and fielding a global workforce. Performance management solutions are adapting to this new reality.
Searching for more resources on performance reviews? We teamed up with Lattice to create our Performance Review Checkup, a how-to guide for giving your performance reviews a review.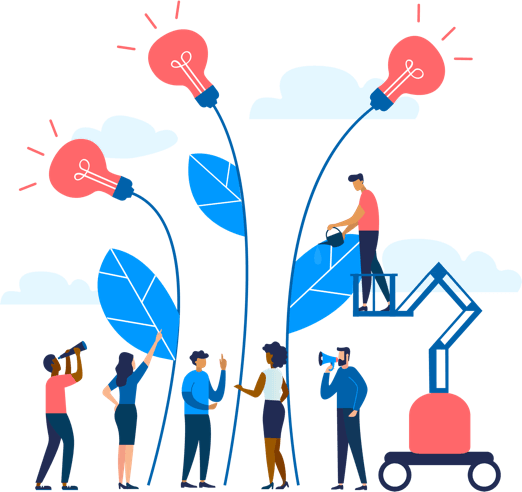 See how Namely's flexible solution will help you streamline your HR processes by having your people, payroll, and benefits info all in on place.
Get a demo
Subscribe
Get the latest news from Namely about HR, payroll, and benefits.
Get the latest news from Namely about HR, Payroll, and Benefits.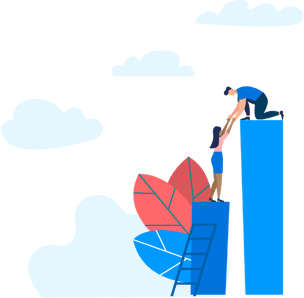 X
Get the latest news from Namely about HR, Payroll, and Benefits.