Compliance
States Urge Supreme Court to Roll Back Trans Worker Rights

Representatives from 16 states have filed a brief urging the U.S. Supreme Court to overrule a lower court decision preventing employers from firing employees for being transgender. The states argue that the court unlawfully interpreted Title VII of the Civil Rights Act, which prohibits discrimination based on sex, race, color, national origin, and religion.


The brief was signed by attorneys general from Alabama, Arkansas, Kansas, Louisiana, Oklahoma, South Carolina, South Dakota, Tennessee, Texas, Utah, West Virginia, and Wyoming, as well as governors from Kentucky, Maine, and Mississippi. The state coalition is led by Nebraska Attorney General Douglas Peterson.

The states' brief, filed on August 23, is a direct response to the U.S. Court of Appeals Sixth Court ruling in R.G. & G.R. Harris Funeral Homes, Inc v. Equal Employment Opportunity Commission (EEOC), a case against a Michigan funeral home that fired a transgender employee. The states believe the court unlawfully stretched the interpretation of "sex discrimination" and that state governments should have the authority to determine laws around gender identity.
R.G. & G.R. Harris Funeral Homes, Inc v. EEOC
Aimee Stephens, formerly Anthony Stephens, worked at Harris Funeral Homes in Michigan when she decided to transition to a woman. Shortly after informing her employer of the upcoming change, Stephens was let go. Stephens believed she was wrongfully terminated due to her gender identity and filed a complaint with the EEOC.


The EEOC picked up Stephens' case and filed a lawsuit accusing the funeral home of violating Title VII. Stephens' employer said that employing a transgender woman was against his religious beliefs, claiming protection from discrimination laws under the Religious Freedom Restoration Act (RFRA).


The district court originally ruled in favor of the funeral home, until the U.S. Court of Appeals for the Sixth Circuit reviewed the case in March—this time with a different outcome. The court ruled that Harris Funeral Homes had unlawfully fired Stephens based on her gender identity and that discrimination against transgender employees is illegal under Title VII.

Effect on the Workplace
According to a 2016 survey, over 1.4 million individuals identify as transgender nationwide. Even with that many transgender people in the U.S., there is still no federal law explicitly preventing employers from discriminating against employees for their gender identity. Currently, 21 states prohibit discrimination based on sexual orientation and gender identity. Maine and Utah are the only two states who signed the brief that have existing discrimination protection laws. However, even with state and local anti-discrimination laws, there are still 30 states where an employee can be fired simply for their gender identity.


Work life can be particularly difficult for transgender and gay employees. According to Out&Equal's 2017 Workplace Equality Fact Sheet, one in five LGBT employees have experienced some form of workplace discrimination in the last five years, with one in 10 leaving their job because their work environment was so unwelcoming.


Stephens' case was a big win for LGBT advocates, but now the fate of the ruling is uncertain. The Supreme Court will decide whether or not to review the case in the coming months.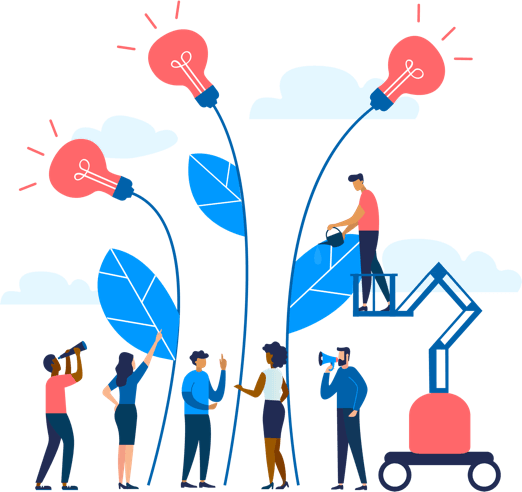 See how Namely's flexible solution will help you streamline your HR processes by having your people, payroll, and benefits info all in on place.
Get a demo
Subscribe
Get the latest news from Namely about HR, payroll, and benefits.
Get the latest news from Namely about HR, Payroll, and Benefits.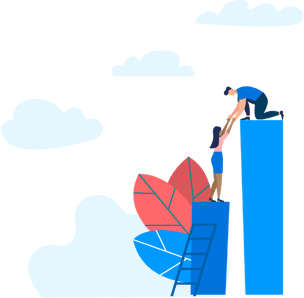 X
Get the latest news from Namely about HR, Payroll, and Benefits.