Compliance
State Preemption: HR's Latest Curveball
The last decade has seen a surge in local minimum wage and paid leave laws. After 2016's unprecedented wave of legislation, some state lawmakers are sending a message to the cities and counties leading the trend: enough is enough.

State "preemption" laws block local governments from enacting their own local rules on a diverse range of topics, including gun control, education, and trade. And just recently, labor and employment issues have entered the fray, too.

As of this writing, 23 states barred local governments from establishing their own wage or paid leave rules. Just since January, ten additional state legislatures have deliberated similar preemption laws.
As these measures are debated across the country, HR professionals are caught in the crossfire. Saint Paul, Minnesota's new sick leave program, for example, could be voided just weeks after taking effect this July, thanks to a preemption law currently sitting with the Minnesota state Senate. Because the sick leave ordinance was passed last summer, most employers would likely have already adapted policies to the change.

"Model" Legislation Responsible for Shift

One political group, the American Legislative Exchange Council (ALEC), is largely credited with the recent wave of preemption laws. Comprised mostly of state legislators and business leaders, ALEC drafts and circulates "model" laws covering a gamut of subjects, including immigration, gun control, and—most pertinent to HR—employment and labor issues. The organization's template covering the minimum wage, as one example, is readily available on its website.

Since 2011, these model bills have found adoption in a number of states. ALEC's template on paid sick leave inspired successful preemption bills in Alabama, Arizona, Florida, Indiana, Kansas, Louisiana, Michigan, Mississippi, Missouri, Oklahoma, and Tennessee.

ALEC argues that rampant regulation at the local level creates an uneven playing field for businesses and is economically stifling. Conversely, critics call the group's primarily Republican backers hypocritical, for historically supporting the virtues of local governance but reneging on that principle when cities pass progressive measures they disagree with.


Case Study: Louisville's Minimum Wage

In theory, flattening the regulatory landscape should make it easier for employers to navigate HR compliance. In practice, the passage of state preemption laws can cause serious employee relations headaches in the short-term. A pertinent example can be found in Louisville, Kentucky, where last year, city lawmakers were forced to roll back a minimum wage increase that had already taken effect.

Back in 2014, Louisville became the first city in the south to pass an ordinance raising its minimum wage, gradually from $7.25 up to $9 per hour by 2017. Last fall, however, Kentucky's Supreme Court struck down the ordinance, ruling that state wage laws preempted the city's authority.

The Court's decision complicated matters for HR, as Louisville's minimum had already increased to $8.25, due to the ordinance's phased implementation. While city businesses would be legally permitted to drop employee wages back down $7.25 per hour, the employee backlash from doing so could arguably outweigh any budgetary gains.

Employer Action

If you've changed a company policy in response to a city ordinance, only to have a state preemption law nullify it, don't respond too hastily. Rolling back wages or employee benefits could pose a potential people relations nightmare, and the legality of these state laws has come into question in recent years.
Instead, weigh whether a rollback is actually worth it. Abiding by state minimum requirements may keep you compliant, but how competitive of a recruiter will it make your business? Additionally, consider that preemption laws don't automatically mean that future statewide increases aren't coming. In Colorado, a state that preempts local authority, voters recently approved a new $12 minimum wage at the ballot box.

State preemption laws have emerged as a powerful counter—and complication—to the recent surge in local wage and hour laws. The Namely team will continue following their progress and implications for HR.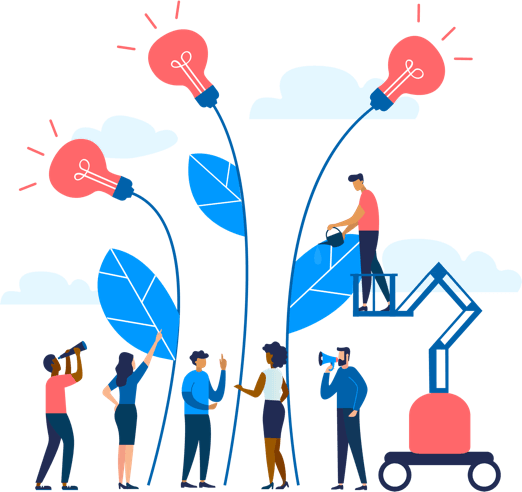 See how Namely's flexible solution will help you streamline your HR processes by having your people, payroll, and benefits info all in on place.
Get a demo
Subscribe
Get the latest news from Namely about HR, payroll, and benefits.
Get the latest news from Namely about HR, Payroll, and Benefits.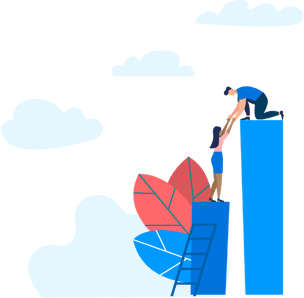 X
Get the latest news from Namely about HR, Payroll, and Benefits.