HR
The State of Diversity at Life Sciences Companies

It's no secret that the life sciences industry has a diversity problem. Let's look at some stats to illustrate:
HR teams have been working on addressing this issue for years, but it's becoming an increasingly more prevalent conversation. And for good reason. Let's explore some more startling facts that highlight the importance of bringing increased diversity to the life sciences industry:
Here are some ways life sciences companies can make sure DEI is top of mind not just during the hiring process, but throughout the employee lifecycle:
Integrate DEI in Company Culture
To attract, nurture, and retain diverse talent, life sciences companies must commit to creating workplace environments that foster belonging and psychological safety. They must have policies and practices in place to welcome individuals with varied backgrounds, cultures, experiences, and thoughts. Elements of inclusivity should be deeply integrated with employee engagement programs, hiring processes, educational resources, and leadership training—making it a core part of company culture.
Implement New Strategies
When setting company-specific DEI goals, consider strategies for diversity recruiting, establishing and supporting Employee Resource Groups, hosting unconscious bias training, and offering inclusive benefits. You can target specific issues around gender diversity by designing a women's leadership development program with tailored curriculums. Understanding how to incorporate these foundational practices will set your organization up for measurable success with DEI in the long run.
Involve Leadership
It's crucial for leaders and HR professionals at biotech companies to model the behavior they want employees to emulate, and take action to live out their company values with respect to diversity and inclusion. Practice using inclusive vocabulary, supporting employee activism, and sharing updates about what is being done to address the diversity issues affecting employees. Executive sponsorship and commitment to DEI can create enthusiasm around strategies and sustain the momentum needed to drive lasting change.
Track DEI Metrics
Using DEI metrics can help you assess how effective your initiatives are and where adjustments and improvements need to be made. Implementing employee engagement surveys and hosting fireside chats, feedback sessions, or focus groups can help you leverage employee data to continually improve your DEI efforts. Keep in mind that systemic changes will take time and that holding yourself accountable to quantifiable goals will increase your chances of success.
---
As DEI continues to be a top priority for the life sciences industry, what other trends can we expect to see in 2022 and beyond? From embracing hybrid work to supporting a multi-generational workforce, check out our latest eBook to learn what the future of HR looks like for biotech and pharma companies.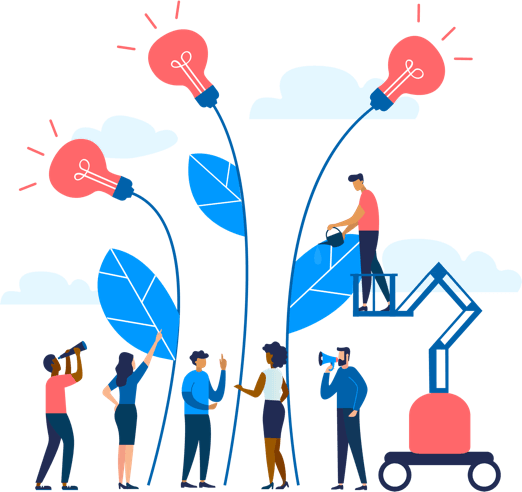 See how Namely's flexible solution will help you streamline your HR processes by having your people, payroll, and benefits info all in on place.
Get a demo
Subscribe
Get the latest news from Namely about HR, payroll, and benefits.
Get the latest news from Namely about HR, Payroll, and Benefits.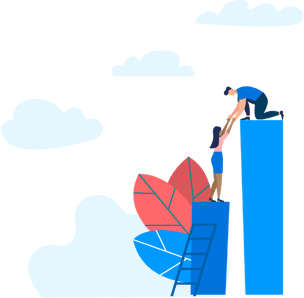 X
Get the latest news from Namely about HR, Payroll, and Benefits.