HR
#SpeakHerMind: Luvvie Ajayi on Why Silence Serves No One

The latest installment of Namely's SpeakHer Mind Series set out to tackle challenging questions around racial injustice, diversity and inclusion, gender equity, and more.
The panel, which took place virtually on Oct. 6, featured Luvvie Ajayi, NYT Bestselling Author/TED Speaker, and Lisa Stone, Managing Director at West River Group. It was moderated by Elisa Steele, Namely's Chair of the Board of Directors and former CEO.
The three panelists spoke candidly about the importance of using our collective voices to impact change in the workplace and beyond, as well as the ROI of diverse teams and the journey toward gender equity. They explored the implications of silence in situations requiring courage, the importance of advocating for others, and how organizations and individuals can take action to create a more equitable environment for all.
In case you missed it, here are our top takeaways from the event:
1. Be A Domino
When asked by Steele to define the meaning of being a 'domino', the key phrase from Ajayi's TED Talk, "Get Comfortable with Being Uncomfortable," Ajayi explained:
"Being somebody who's constantly speaking up or doing things that are hard is not just a commitment that you make to yourself; it's intentional because if you are the first person to do or say that thing, you'll inspire others. But we're always waiting for that domino, instead of being that ourselves."
She admitted that it can be hard to be the domino, but that it's absolutely essential to feel the fear and do it anyway.
"Telling the truth and doing hard things is literally a practice. Every moment matters. You can start speaking up today."
Ajayi feels so passionately about the topic she created a truth-telling guide in which she provides step-by-step instructions for how to speak truth in the face of fear.
2. Diverse Teams Outperform Homogeneous Teams
Especially as we approach the 2020 presidential election, the world around us seems increasingly polarized. During this time, however, it's more valuable than ever to celebrate our differences.
"Diversity is a superpower," Stone said.
Stone has synthesized reports on the topic of diversity in the workplace from leading consulting firms like McKinsey and Boston Consulting Group. Her research demonstrates that the more diverse your team is by gender, race, and ethnicity, the more likely your organization is to outperform.
"The more robustly diverse your leadership team is, the more likely you are to deliver above average profitability. Teams with above average diversity scores by race or gender tend to drive more revenue; about half of their revenue based upon innovation," Stone explained "Why does it matter? Homogenous cultures stifle innovation. You don't just put goalies on the soccer team. That limits your financial outcome."
Stone said that the founder of West River Group designed their team diverse—by gender, race, ethnicity, industry, functional expertise, language, religion, socio-economic background, and other criteria. Stone believes this is a critical component of a winning team.
3. Aspire To Be Kind, Not Nice
Steele noted that while we are all different, we're all striving for equality. She asked Ajayi, "How can white women open doors for others and use their privilege to do better for Black women and other People of Color?"
Ajayi's answer was to stop obsessing over being nice.
"Nice is pointless. Kind is what you should aspire to be," Ajayi explained. "Using your power for somebody else and their greater good. What's kind is telling the truth, challenging what's not ok, advocating for someone who is not in the room to hear the conversation. If there's no justice, there's no harmony amongst us."
When asked how to prepare for these tougher conversations, Ajayi provided insightful advice for ensuring you are strong and steady in telling the truth:
"Get clarity before you walk in the room. There will be times when you won't have support with what you're going to say; you're going to be alone," Ajayi said. "Have a meeting with somebody in your life who loans you strength when you don't have it. Call your friend or your mentor. Have the infusion of courage when you're walking into these tough situations."
---
Want to watch the entire conversation? Click here for the recording.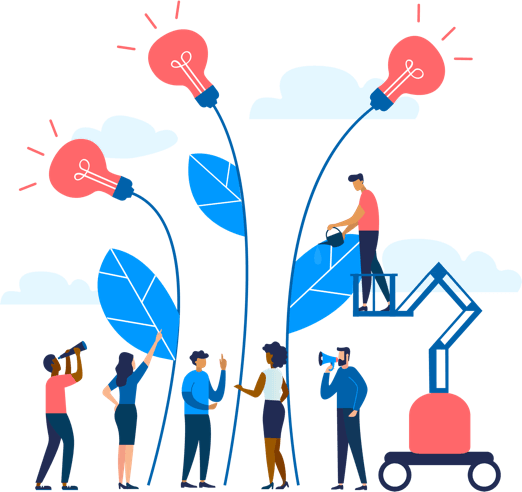 See how Namely's flexible solution will help you streamline your HR processes by having your people, payroll, and benefits info all in on place.
Get a demo
Subscribe
Get the latest news from Namely about HR, payroll, and benefits.
Get the latest news from Namely about HR, Payroll, and Benefits.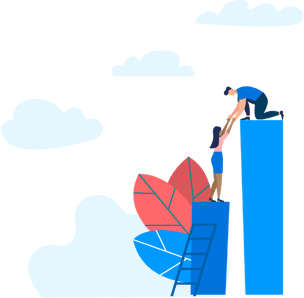 X
Get the latest news from Namely about HR, Payroll, and Benefits.