HR
Soft Separations: Empathy and Understanding in the Layoff Process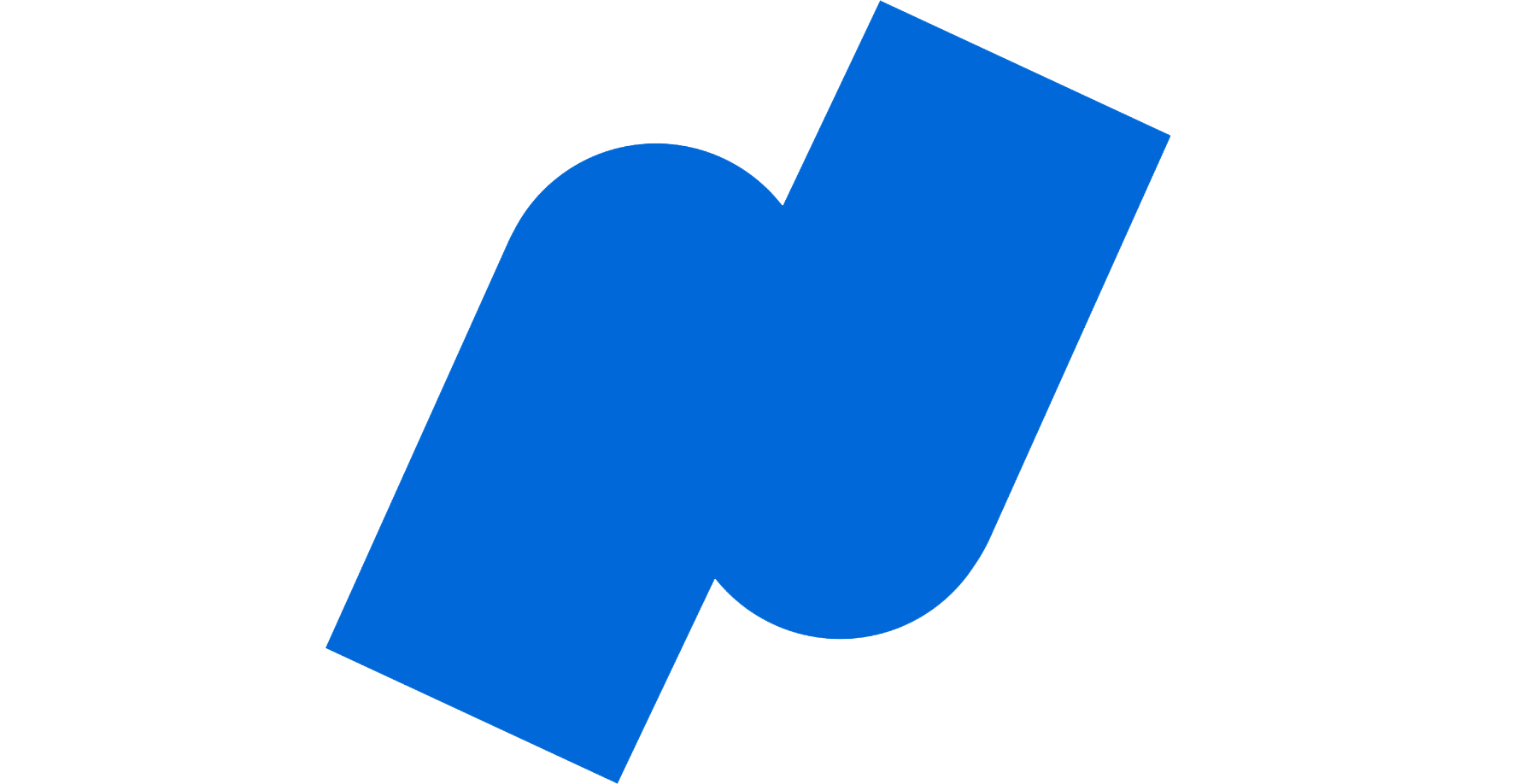 There is no painless way to tell someone that they are out of a job. That said, some layoffs are handled in ways that cause more psychological impact than others, which is why, as more companies face tough downsizing decisions, thoughtful employers are embracing the art of the gentle layoff.
Losing a job can lead to financial, psychological, and stress-related medical hardships, and staffing cuts can be shattering for "surviving" employees as well. Beyond that, research shows that when layoffs are handled poorly, a business's profits and brand may suffer, too.
For all of these reasons, it's in every employer's best interest to plan reductions in force thoroughly, execute layoffs carefully—and treat all employees with compassion and humanity.
Make a Detailed Game Plan
It's not just about who to let go, but how to tell them. Who will break the news to employees—management, HR, or both? Where will these conversations take place—in person or cyberspace? What's the best time to give the news?
Keep in mind, layoff practices of the past were often based on convenience rather than compassion. Here's what we've learned since then:
One-on-one conversations are kinder to workers than impersonal email blasts and recorded messages. They give employees the chance to react and ask questions, while protecting their dignity and conveying that they still have value.

Many HR experts believe that virtual meetings are a kinder alternative to asking remote or hybrid employees to come into the office, only to be terminated in a public setting.

Friday afternoons were once considered prime layoff time because employees had the weekend to process their new status. However, current thinking is that it's more considerate to conduct layoffs during the workweek to give employees immediate access to HR and their benefits.
Provide as Much Support as Possible
Part of the shock that laid-off workers experience is due to fear of the unknown. The more generous you are in offering a severance package or expanding your current one—and the more quickly you can convey it—the less panicked employees are likely to be.
In addition to severance, consider extending the health insurance coverage period and/or providing outplacement services. These can make a difference. But whatever benefits you offer, be ready to provide the specifics immediately, so employees know what they can count on and what their next steps will be.
Practice the Layoff Conversation
Providing managers with trial runs at laying off an employee can help keep hard, emotionally-fraught conversations on track. In addition, managers should:
Show respect and compassion, while maintaining professionalism.

Focus on the business reasons driving the decision.

Ask employees if they understand, let them express their feelings and needs, and actively listen to their responses.

Stay calm, even if employees do not.

If you offer a severance package, be prepared to explain it and answer any questions employees might have regarding it.

End the conversation with clear next steps: where to go for information, what happens next, how to return equipment, etc.
At the same time, managers should be ready to adapt to each employee's reaction. For example, if an employee gets very emotional, the manager might suggest resuming the conversation in a few days.

Be Transparent with Your Remaining Employees
Layoffs can be nearly as difficult on those who stay as it is on those who leave. Studies show that downsized businesses are more likely to experience increased turnover, lower morale, decreased productivity—even less innovation.
To minimize the fallout, be transparent with your surviving workers. Reassure them that you treated their coworkers fairly, that you have a plan for moving forward, and that they have a role to play in it.
Be prepared for open, ongoing conversations in the months following the layoffs, and keep an eye out for employees who may be struggling.

Take Care of Your Messengers, Too
Delivering pink slips isn't easy, even for managers and HR professionals. Creating distress for employees may take an emotional toll, especially since 70% of workers—including managers—go out of their way to avoid difficult conversations.
In addition to giving your managers tools for the task at hand, offer them your support. Acknowledge that it's a difficult job and you appreciate them for tackling it.
No doubt about it, layoffs are never easy or painless. At the end of the day, the best way to get through one is to act from a place of care and compassion—and to get through it together.
A resilient workforce starts with strong manager-employee relationships. Read our ebook on how to build and nurture those key bonds.
---
Want to keep up with new content in our library? Click here to subscribe to our newsletter.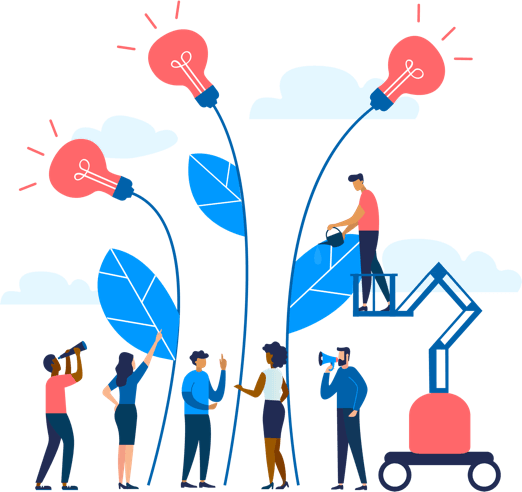 See how Namely's flexible solution will help you streamline your HR processes by having your people, payroll, and benefits info all in on place.
Get a demo
Subscribe
Get the latest news from Namely about HR, payroll, and benefits.
Get the latest news from Namely about HR, Payroll, and Benefits.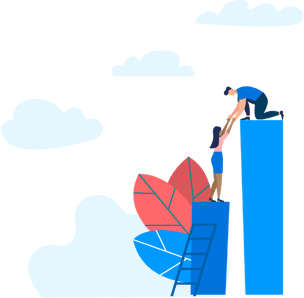 X
Get the latest news from Namely about HR, Payroll, and Benefits.