Compliance
Snow Days, Office Closures Cause FMLA Mix-Ups
You're familiar with the postal service's creed "rain or shine, snow or sleet," but for everyone else, rough weather can cause office closures—and FMLA headaches.
The Family and Medical Leave Act allows eligible employees to take up to 12 weeks of unpaid, job-protected leave per year for family or medical reasons. That may sound straightforward, but the law never addresses what happens when an employee is on leave and there is an office closure. Can snow days count against an employee's entitled 12 weeks?
Snow days and the like are never mentioned in the FMLA—but holidays are. The HR best practice is to apply those same rules to office closures caused by weather.
As per the rules in CFR 825.200(h), if an employee is on FMLA leave for the whole week, the holiday (or snow day) still counts against their 12 allotted weeks. If the leave only takes place for part of the week (e.g: Tuesday-Thursday), then the office closure does not count as part of FMLA leave.
Here are two scenarios to help illustrate these points:


A high school teacher is on a full week of FMLA leave. That week, a blizzard forces the school district to shutter its doors for two consecutive days. Because the employee was on leave anyway, the full week counts against their allotted amount.
An employee has been on leave for several weeks and is due to return Thursday. A storm forces the office to close on Tuesday that same week. Monday and Wednesday are counted against the employee's allotted leave, but Tuesday does not.
Keep these rules handy the next time the forecast calls for a blizzard or any other natural disaster. Employers should familiarize themselves with this Department of Labor fact sheet covering how to calculate FMLA leave in a variety of situations.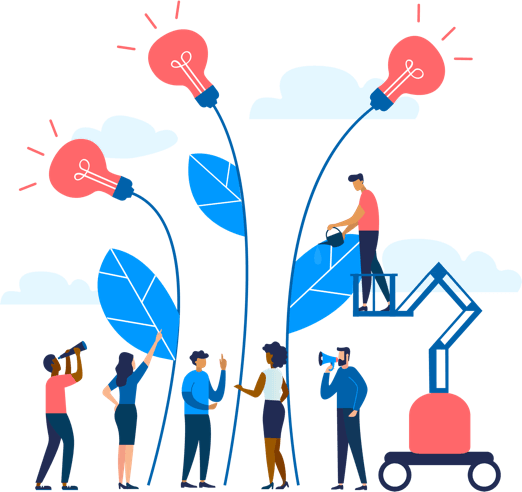 See how Namely's flexible solution will help you streamline your HR processes by having your people, payroll, and benefits info all in on place.
Get a demo
Subscribe
Get the latest news from Namely about HR, payroll, and benefits.
Get the latest news from Namely about HR, Payroll, and Benefits.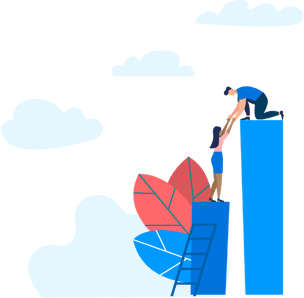 X
Get the latest news from Namely about HR, Payroll, and Benefits.