Payroll
Should Payroll Be Under HR?

Ask management at almost any small or mid-sized company, "Who owns payroll at your organization?" and you're bound to get answers all over the map.
However, according to Deloitte, 50 percent of companies say that payroll falls to their HR team. Deloitte also found that on average, employees responsible for payroll spend only 27 percent of their monthly time actually running payroll. The rest of their time is split between reconciliation, audits, and controls (which would historically fall under finance) and answering employee questions (which would historically fall under HR).
So should payroll be under HR at your company? Let's take a look at the advantages of having your HR department own payroll.
Adhering to Strict Compliance Regulations
Naturally, your HR department is well versed in complicated labor laws that are related to leave, pay, and health insurance. These regulations comprise a substantial part of legislative payroll compliance so it makes sense for HR to take on payroll as they already have great grasp on the compliance component of the role.
Ability to Communicate Sensitive Information
Both HR and payroll are employee-facing functions; whoever runs payroll has to make necessary changes such as pay rates, start dates, benefit changes, and termination tracking. Without proper HR training on privacy and confidentiality, handling information of this nature poses a risk of privacy breaching. HR is best suited to answer employee questions about pay that may need to be discussed confidentially on a routine basis.
On top of that, although it is unpleasant to deal with unhappy employees, payroll errors are inevitable, and HR is best prepared to handle difficult employee experiences.
Utilizing Data to Fuel Growth
If HR takes on payroll in smaller organizations, the team can utilize opportunities for education by offering workshops and classes to help employees better understand paycheck and benefit decisions. This can lead to more engaged employees and higher retention rates.
Payroll information can also drive insights about where, when, and how employees work and can be used to fuel transformation. The closer HR is to this information, the better they can inform change.
Increased Efficiency
"Ideally, employee data flows one-way from HR into payroll. When HR owns payroll, companies minimize the risk of important information getting overlooked, which in turn reduces payroll errors. When HR owns payroll, it's easier to limit access to highly sensitive employee information, which gives both employees and executives assurance of confidentiality. As long as adequate internal controls exist, there's no reason why HR shouldn't also manage payroll in a small organization. It's more efficient to have the keepers of critical employee information also be the issuers of pay and managers of related concerns." – Meg McCormick Martin, SHRM-SCP, Director, Human Resources at Clark Enterprises USA LLC
Linking Payroll to Employee Experience
"Organizations today are focusing more on end-to-end employee digital experience over operational efficiency, and Payroll is an area closely linked to HR, and the employee experience." – Deloitte
---
Every organization is different, so should payroll fall under HR or finance at your company? Find out in our latest guide.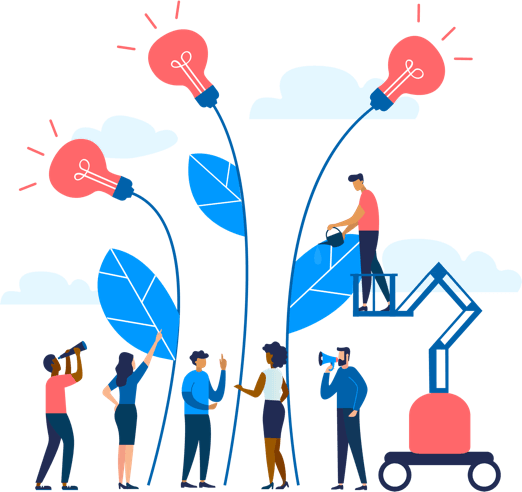 See how Namely's flexible solution will help you streamline your HR processes by having your people, payroll, and benefits info all in on place.
Get a demo
Subscribe
Get the latest news from Namely about HR, payroll, and benefits.
Get the latest news from Namely about HR, Payroll, and Benefits.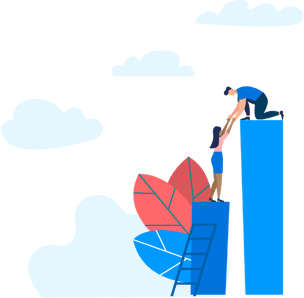 X
Get the latest news from Namely about HR, Payroll, and Benefits.