HR
SF Healthcare Reporting Deadline Nears
Companies in Silicon Valley often claim that they offer competitive benefits. San Francisco City Hall wants proof.

Under the Health Care Security Ordinance (HCSO), companies doing business in the city or county of San Francisco will need to disclose their annual healthcare expenditures no later than April 30. The electronic reporting window is expected to open up on April 1, giving employers just a month to comply.

The reports are used by City Hall to demonstrate compliance with another part of the HCSO: the requirement that San Francisco businesses pay a minimum amount for employee healthcare. That includes part-time employees, too—any employee who works at least eight hours a week and has been at the company for 90 or more days is covered by the law.

The minimum that an employer must spend is conveyed as an hourly rate, and it can vary depending on your company size. See below for a list of 2017 and 2018 minimums.
Number of Employees
2017 Minimum
2018 Minimum
100+ Employees
$2.64 per hour
$2.83 per hour
20-99 employees

(If a nonprofit, 50-99)
$1.76 per hour
$1.89 per hour
While the above must be used toward healthcare, the city does give businesses some leeway on how to spend it. Traditionally, that money might be used to cover employer-sponsored insurance. But it can be used to in more creative ways, too—including directly reimbursing employees for medical, dental, or vision services. If the employee gets coverage from another source, the funds can be used to help pay their premiums. Another option is to send money on the employee's behalf to the SF City Option, San Francisco's public healthcare program.

Ahead of the April 30 reporting deadline, employers should work closely with their benefits broker to ensure compliance with the HCSO.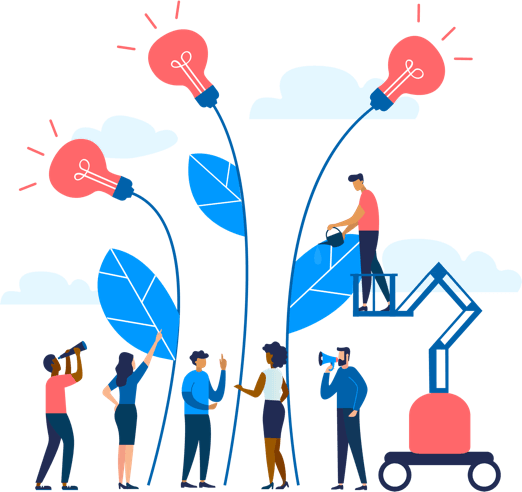 See how Namely's flexible solution will help you streamline your HR processes by having your people, payroll, and benefits info all in on place.
Get a demo
Subscribe
Get the latest news from Namely about HR, payroll, and benefits.
You May Also Like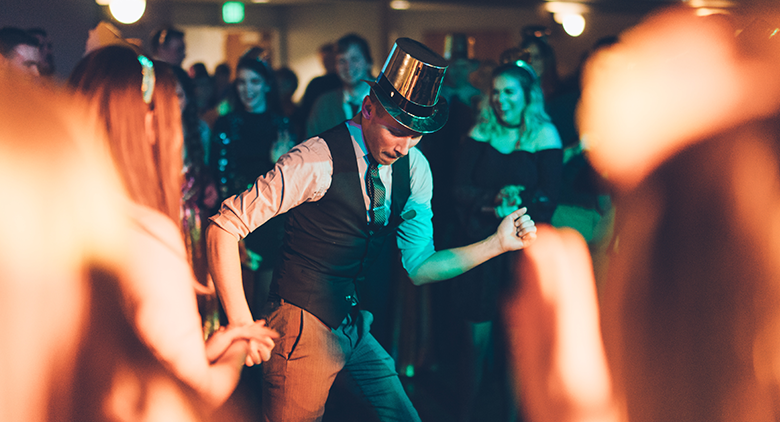 Get the latest news from Namely about HR, Payroll, and Benefits.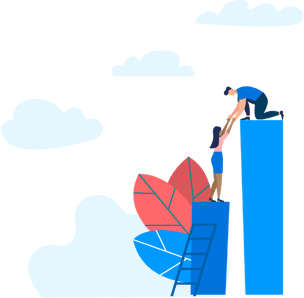 X
Get the latest news from Namely about HR, Payroll, and Benefits.