Compliance
Seattle Proposes 'Secure Scheduling' Rule

The city that's taken the lead in minimum wage rules, paid parental leave, and mandated sick leave, is taking the fight to erratic schedules.
Seattle officials have proposed a rule that would require businesses in the retail and food-service industry with at least 500 employees globally to schedule shifts two weeks in advance.
The proposal, referred to as the "secure scheduling" rule, would also apply to the distribution of hours. Employers would need to provide a minimum of 10 hours of rest between shifts, unless an employee consents to less. In that case, an employee would receive time and a half for the time that makes their break less than 10 hours. Employers would also be required to offer available hours to existing employees before hiring new ones.
The "predictability pay" clause aims to control the unpredictability of hourly workers' schedules. It requires businesses to offer adjusted pay if a worker's hours are changed after posting the schedule or if an employee is not called in during an on-call shift. Employees receive one hour of pay if their hours are changed and half an hour of pay if hours are cut.
Supporters of the rule, including Mayor Ed Murray, predict it will help stabilize income for hourly workers planning for the future as well as provide stable hours, especially for workers who have children or attend school.
Critics insist that the stabilizing factors are too restrictive, arguing that the requirements hinder the flexibility that benefit both employers and employees. Some business owners say they will not be able to afford the "predictability pay" and will be forced to work at lower capacity or shorter hours when an employee doesn't show up.
While a similar rule applying to retail workers was passed in San Francisco in 2014, Seattle's is the first rule of its kind in the country. Only time will tell if the Emerald City will once again be at the head of the pro-employee wave.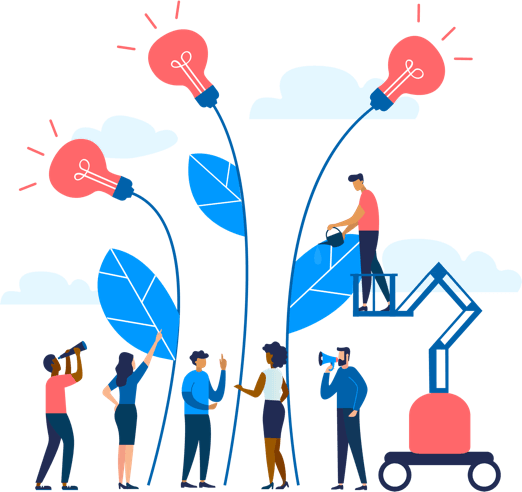 See how Namely's flexible solution will help you streamline your HR processes by having your people, payroll, and benefits info all in on place.
Get a demo
Subscribe
Get the latest news from Namely about HR, payroll, and benefits.
Get the latest news from Namely about HR, Payroll, and Benefits.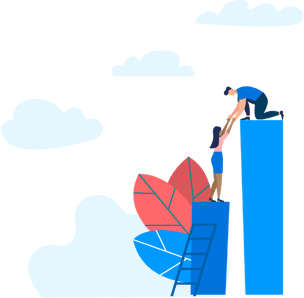 X
Get the latest news from Namely about HR, Payroll, and Benefits.