HR
The Science Behind Pet Policies at Work

Is your company pet-friendly? Whether your office has an aquarium full of freshwater fish or lets employees bring their furry friends to work, there are quite a few benefits of allowing pets in the workplace.

If you have been considering introducing an office pet policy at your company, you're not alone. Over the last five years, there has been a steady rise in companies allowing employees to bring their dog to work, according to the 2018 annual SHRM benefits study. Top employers like Google and Amazon offer dog-friendly offices, as long as certain pet policies are adhered to and permissions are obtained.

Why are companies wagging their tails for pets in the office? From increased employee happiness to improved mental health, it turns out having pets in the workplace can have a pawsitive impact on your company. If you're considering implementing a pet policy at your place of work, here are a few reasons that might just convince you to allow your employees to bring their furry friends to work.
Decreased Stress
Allowing animals in the workplace can help to reduce employee stress levels. Studies show even just having an aquarium in an office common space can reduce stress, calm anxiety, improve mental health, and lower heart rates. When your employees are less stressed, everyone benefits. Improved mental health has been tied to increased productivity, improved tenure, higher job satisfaction, and higher engagement.

Allowing your staff to bring their pets to work can also decrease absenteeism. Bringing pets to work gives employees peace of mind knowing they are safe, well cared for, and not home destroying the couch!


Increased Productivity
Opening your office to dogs has a similar effect. A recent study revealed that petting a dog for just ten minutes can help reduce stress and improve your mood. Allowing dogs in the office also encourages your employees to take breaks to get them water, feed them, and take them for short walks. Research suggests prolonged attention to a single task actually hinders your ability to think creatively and perform your best work, so office dogs provide a welcome respite from a difficult project. If employees don't take breaks throughout the day, they will continue to work less efficiently and effectively. A much needed physical and mental break from work allows your employees to step away from the desks, clear their minds, and resume their projects with an open, clear mind.
Encourages Trust and Teamwork
There's a reason dogs are often used as service, emotional support, and therapy animals. Because they provide comfort and affection, they have a calming effect on people and can even encourage them to open up to others. Just having dogs in the office can instigate more natural, personal conversations between coworkers. These communications can help to strengthen the bonds between employees and make them function better as a team. In fact, Central Michigan University found that just having dogs in the room, made groups of coworkers more likely to trust one another and collaborate more effectively.
How to Implement A Pet Policy at Your Company
Sold on allowing pets in your office? Here's a word of caution. The decision to allow pets into your place of work needs some serious consideration and thought to prevent your office from becoming a zoo.


To help you create the perfect pet policy for your organization, here are a few things to keep in mind:
Which animals will you allow your workers to bring?
Will you only allow service animals or all pets?
Will the dog have to undergo any training or demonstrate they are well behaved before being allowed into the workplace?
If you have an office pet, such as a fish or frog, who will be responsible for caring for them?
Will animals require regular veterinary checks and up-to-date vaccines?
Are all your employees comfortable with an office pet? Are there any employee allergies you need to be mindful of?
Will pets be limited to certain areas or have free reign of the office?
These are just a few ideas to get you thinking about the complexity of introducing a pet policy, there is certainly a lot to think about when it comes to policies, but the science behind having a pet in the workplace is undeniable.


---

It's undeniable that having pets in the workplace can help de-stress your employees and improve productivity—especially after a ruff day. If you're not ready to implement any major pet policies, you can always consider introducing a smaller pet into your office space, like a fish tank!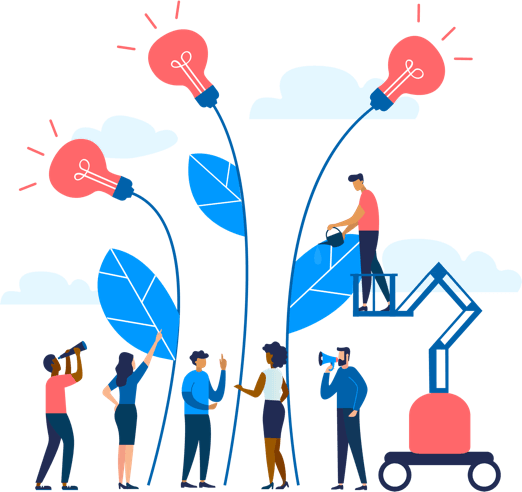 See how Namely's flexible solution will help you streamline your HR processes by having your people, payroll, and benefits info all in on place.
Get a demo
Subscribe
Get the latest news from Namely about HR, payroll, and benefits.
Get the latest news from Namely about HR, Payroll, and Benefits.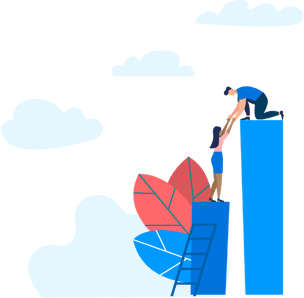 X
Get the latest news from Namely about HR, Payroll, and Benefits.