HR
The Role of HR in the Media & Advertising Industry

The media and advertising industries are often not an easy place to work for human resources professionals. These roles have to deal with a myriad of challenges from high turnover and burnout to pivoting to remote or hybrid work.
But HR teams at media and advertising agencies are sitting in a great place to affect real change when it comes to company culture, recruiting, benefits, and more.
So, what is the role and importance of HR in media and advertising these days? Let's explore.
Reducing Turnover
Ad & media agencies, and agencies in general, have some of the highest turnover rates of any industry. This is often attributed to long working hours, high expectations, lack of work-life balance, and stress. Alternatively, employees are often drawn away by offers too good to refuse from other agencies, in-house teams, or even the decision to go completely freelance. So HR at these companies has put an increased emphasis in recent years on reducing turnover. This often comes in the form of offering better benefits, increasing employee development and learning programs, putting a new focus on competitive compensation, and encouraging a better work-life balance.
Decreasing Burnout & Supporting Mental Health
According to Erin Riley, President, TBWA\Chiat\Day LA in Digiday, "Burnout is lethal for curiosity and creativity, our lifeblood, so we knew we had to provide some structure around recharging and renewing." Since implementing a Summer Friday program, her agency has seen an increase in productivity and creativity and improved employee mental health. And her company isn't alone. HR teams at advertising and media agencies across the country are increasing their efforts to improve mental health and decrease burnout.
Handling Project Work vs. Ongoing Projects
The advertising and media agencies have seen a shift in the type of work they're getting over the past few years. As more and more companies build in-house creative teams, agencies have found themselves dealing more with individual projects for clients versus building longer term relationships or becoming an Agency of Record. This has been a challenge for HR and talent teams because it means that work ebbs and flows more than usual—with incredibly busy times followed by lulls in work. HR at media companies has turned to hiring freelancers more often, which can change the company culture. It also means that talent acquisition teams have to be more careful when planning headcount, so that employees aren't either underwater or bored and in order to avoid layoffs during quieter times.
Attracting The Right Talent
Attracting top talent is a priority for companies in all industries, but this is especially true in the uber-competitive advertising and media space. When an all-star comes along in the industry, other companies notice, too. So outside of the basic recruitment tactics (offering the right benefits, competitive compensation, opportunities for growth, etc), HR folks in media and advertising have to get creative. We've seen an increase in talent acquisition professionals turning toward social media (particularly TikTok) to attract and recruit the best young talent.
Building Trust
Advertising and media agencies can be cutthroat and highly competitive. These atmospheres can often lead to the development of toxic company cultures. To combat this (and the industry's reputation for it), more agencies are focusing on building trust with their employees. Many companies are putting an increased focus on diversity, equity, and inclusion, while others are tackling issues like cyberbullying head on with anonymous reporting solutions.
---
Want to learn more about how to help employees at your agency improve their mental health? Check out HR's Guide to Supporting Employee Mental Health.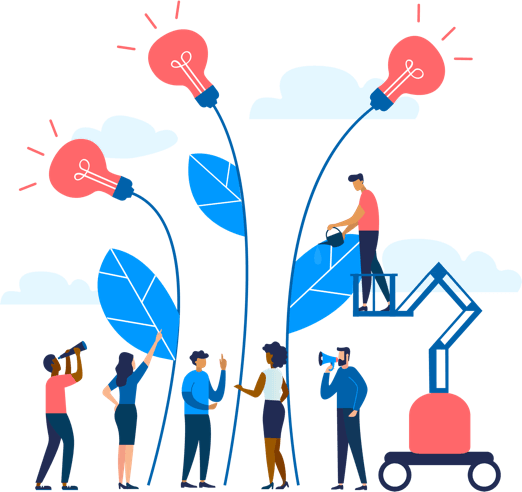 See how Namely's flexible solution will help you streamline your HR processes by having your people, payroll, and benefits info all in on place.
Get a demo
Subscribe
Get the latest news from Namely about HR, payroll, and benefits.
Get the latest news from Namely about HR, Payroll, and Benefits.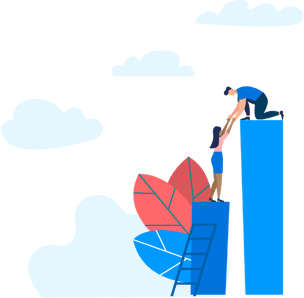 X
Get the latest news from Namely about HR, Payroll, and Benefits.