Benefits
Rhode Island Passes Sick Leave Law
With a new law signed last week, Rhode Island became the first state in 2017 to expand its paid leave offerings. The Ocean State becomes the the eighth in the country to require employer-paid sick leave.

On September 28, Governor Gina Raimondo signed The Healthy and Safe Families and Workplace Act into law after it was comfortably passed by both houses of the Democrat-controlled legislature. Effective January 1, 2018, the law mandates that employers with 18 or more employees provide paid sick leave benefits that meet or exceed the below requirements:
Accrual and Use
Employees first become eligible for the benefit after 90 days of employment. Leave will be accrued at a rate of no less than 1 hour for every 35 hours worked, limited to the annual caps shown above. While these hours can be carried over year-to-year, employers are not required to allow employees to amass a tally higher than the annual cap.
Note that the provisions described above serve as minimum requirements only—employers are permitted to go beyond what is prescribed by the law. Employers who already have a paid leave program that meets or exceeds the law's requirements need not offer additional leave.

Eligible Scenarios
The law provides employees with paid leave benefits for a variety of situations, including those going beyond his or her own illness or injury. Employees can take leave to care for an affected child, spouse, parent, grandchild, grandparent, and even certain in-laws. Missing work for a routine check-up and other preventative care is also covered.

Skeptical of what those days are being used for? For any period of leave extending past three consecutive days, employers can request a doctor's note for confirmation.

Importantly, the law's scope goes beyond just illnesses or injuries. It also permits workers to take "safe leave" to seek counseling or treatment for domestic abuse, sexual assault, and stalking. Unlike with sick leave, employers cannot require that victims provide any proof or details regarding this type of leave. The city of Minneapolis enacted similar safe leave protections last year.
Since last November, labor experts have wondered what Washington's changing of the guard might mean for pro-employee regulations at the state and local level. While President Trump appears to be moving forward with a rollback of regulations at the federal level, blue state lawmakers appear to be redoubling their efforts, enacting unprecedented equal pay and predictable scheduling laws. Notably, Rhode Island Democrats have actually credited the president for energizing activist support on labor issues like paid leave.

Curious what the rest of the year might hold for employment law? Read our annual compliance report here: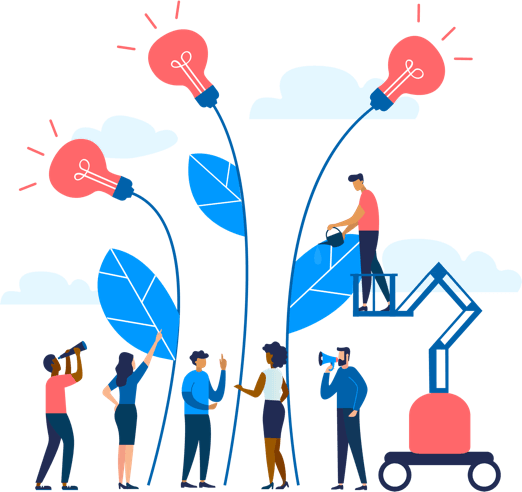 See how Namely's flexible solution will help you streamline your HR processes by having your people, payroll, and benefits info all in on place.
Get a demo
Subscribe
Get the latest news from Namely about HR, payroll, and benefits.
Get the latest news from Namely about HR, Payroll, and Benefits.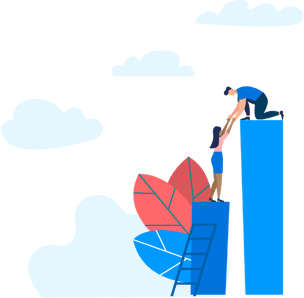 X
Get the latest news from Namely about HR, Payroll, and Benefits.