Talent
Retail Company's Ultimate Employee Training Guide

Despite the impacts that COVID-19 had on hiring, employees in the retail industry are still in high demand. In fact, employment in the industry is projected to reach almost 450,000 jobs by 2026.
As retail HR professionals strive to hire top candidates while keeping up with such rapid growth, they will also need to revamp their retention strategies—especially because retail turnover rates are slightly above 60 percent, which is much higher than most industries.
Since 70 percent of employees would consider leaving their current job to work at a company that invests more in their learning and development, training plays a huge role in retention—starting with onboarding.
Let's take a closer look at why it's so important, and how you can train your employees to make sure they're in for the long haul.
Onboarding
Effective onboarding directly increases employee retention by helping new hires feel welcomed from day one. In fact, Glassdoor found that companies with a strong onboarding process improve their employee retention by 82 percent. If a new hire doesn't have a positive onboarding experience, they are twice as likely to search for other job opportunities and leave the company.
Unfortunately for retail HR professionals, onboarding can be challenging—especially as more and more companies allow employees to work remotely. Whether they're onboarding across several storefronts and offices or bringing on seasonal employees, these companies have to develop an onboarding process that will be effective for their entire workforce.
Luckily, with the right technology, virtual onboarding programs can be just as welcoming and effective as in-person ones. By using paperless onboarding software, retail HR professionals can set up new hires no matter where they're located—especially if it integrates with their recruiting solution. Through this automated technology, they will be able to kick off onboarding as soon as candidates sign their offer letters. Before their first day, new hires can complete their paperwork and view policies, enabling HR to focus on their company's infrastructure, tech stack, culture, benefits, and other critical topics during actual onboarding sessions.
Customer Support Training
Research shows that giving shoppers a positive customer support experience can have a direct impact on your company's bottom line. According to a recent study, 73 percent of shoppers say that receiving great customer support encourages them to spend more money than they planned to. Similarly, 73 percent of shoppers will also recommend a company to a family member or friend if they have a positive service experience.
This is why helping employees in the retail industry develop and enhance their interpersonal skills through training can make a huge difference when it comes to their interactions with customers. Sharpening their communication, collaboration, and resolution skills will not only help them have positive encounters with shoppers, but will also help them navigate any negative ones. Since retail companies are very customer-focused, consider offering this training to all departments, not just to the teams who speak with customers directly.
Upskilling
In addition to customer support-related skills, there are other critical skills that employees in the retail industry should be developing. That's where upskilling comes in.
Retail HR professionals can use upskilling to help form confident, productive teams, while making change in the workplace easier to handle. Since 91 percent of companies and 81 percent of employees say upskilling training has boosted productivity at work, it's becoming a popular resource to develop talent for future leadership roles, while keeping employees engaged and generating better performance.
Upskilling may take on several different forms, but usually includes internal training, apprenticeships, mentorships, partnerships with vendors, and relationships with universities and community colleges. These training programs can focus on helping employees develop a wide variety of new skills, such as analytical, digital, and organizational ones.
When building out your programs, you should make sure that you are tailoring them to employees' career goals that tie back to your larger company goals. Regardless of the type of program, you also should get managers on board for follow-through. This will help employees take ownership of their professional development and excite them about moving their career forward within your company.
---
As training continues to be a top priority for retail HR professionals, what other trends can we expect to see in 2022? From hiring in a hot talent market to keeping employees engaged, check out our latest eBook to learn what the future of HR looks like for the retail and e-commerce industry.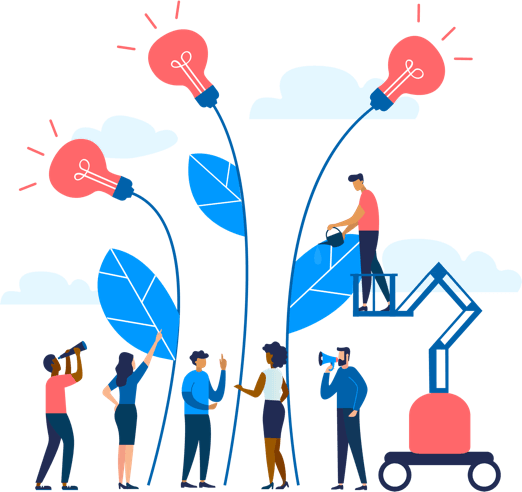 See how Namely's flexible solution will help you streamline your HR processes by having your people, payroll, and benefits info all in on place.
Get a demo
Subscribe
Get the latest news from Namely about HR, payroll, and benefits.
Get the latest news from Namely about HR, Payroll, and Benefits.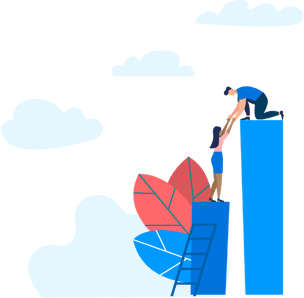 X
Get the latest news from Namely about HR, Payroll, and Benefits.