Talent
3 Recruiting Mistakes to Avoid in 2022
Striving to attract and hire top employees comes with many challenges—especially in today's candidate-driven market. In fact, a report by Express Employment Professionals found that 63 percent of employers say it has been difficult to fill positions, and 31 percent have open positions that they cannot fill.
Hiring non-suitable candidates can bring down your company's productivity astronomically and create an environment that doesn't align with your core values. Due to this, poor hiring decisions account for 80 percent of employee turnover.
That being said, top recruiters believe that if companies rethink their hiring strategies, they can reap far better results.
To help you revamp your own strategy in 2022, here's how you can avoid the top 3 recruiting mistakes:
Hire candidates based on their ability to add to your culture, rather than fit into it.
Employees who stay at their companies for a long time usually feel like they belong there. And, to avoid any kind of conflict, many organizations try to hire people who they think will fit in.
But there's a strong case against this hiring method: it can lead to a bias towards homogeneity, which can negatively impact teams' productivity, innovation, and creativity.
So how can recruiters avoid falling into the "culture fit" trap and focus on hiring candidates who possess "culture add" qualities?
Let's start at the beginning: what does it mean for a candidate to be a "culture add"? Well "culture add" emphasizes the benefit of gaining valuable perspectives that your workplace culture lacks. It's about hiring candidates who have fundamental values that not only match your company's, but also bring something different to the table that can positively contribute to your organization's growth and success.
Embracing the "culture-add" approach may sound like a daunting task because it will require you to reevaluate your hiring process, but it will be well worth it in the long run.
Pay more attention to candidates' skills instead of their education and experience.
Over the past few years, recruiters have realized that there is often a gap between a role's desirable skills and its education and experience qualifications. As a result, many of them are starting to weigh skills more because having prior experience in an industry doesn't necessarily mean that someone is the most qualified candidate for a role.
Looking ahead, candidates who have valuable skills, are well-rounded, and are eager to develop new ones will be the future industry disruptors. To help candidates continue to enhance their skills once hired, companies are investing in upskilling and training programs now more than ever before. This just emphasizes why hiring a candidate mainly based on their education or prior experience is a thing of the past. Tech Giants like Apple, Google, and IBM have already made this shift by no longer requiring candidates to possess a degree.
Automate and streamline your hiring process with AI.
Without the right tools and technology, your hiring process can be very manual and waste time for both recruiters and candidates. Since 60 percent of recruiters say screening is the most time-consuming part of hiring, automating that process could save valuable time and create a better candidate experience.
This can be done with the help of AI-powered tools that help you scan resumes, screen candidates, and test their skills. Having a recruiting solution can also help you automate the entire hiring process.
Here are some advantages of using AI during recruitment:
It can save you a lot of time. Automating parts of the hiring process with the help of AI can help companies relieve the manual work related to finding top candidates.
It can help you manage a large number of applications efficiently. AI tools can do the basic initial work of assessing skills, matching role fit, and keeping resumes organized on file. This saves recruiters valuable time by not having to screen each application and keep track of the process manually.
It can make the process more cost-effective

. Using AI tools can help ensure that you're filling open positions with the right candidates the first time around. This will reduce employee turnover, save money on training the right people, and save on other costs related to onboarding new employees.
---
Once you avoid these recruiting mistakes and hire the right candidates, what can you do to retain them? Find out in our eBook.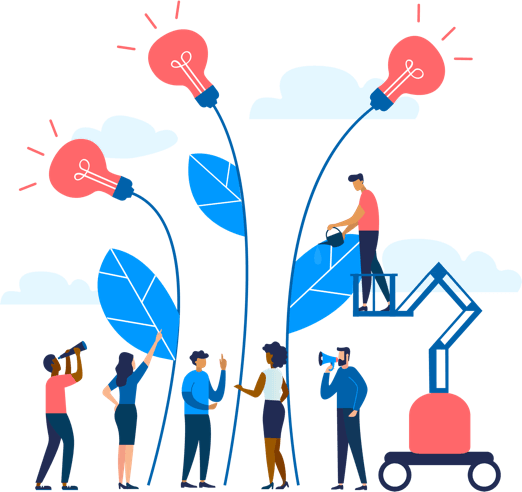 See how Namely's flexible solution will help you streamline your HR processes by having your people, payroll, and benefits info all in on place.
Get a demo
Subscribe
Get the latest news from Namely about HR, payroll, and benefits.
Get the latest news from Namely about HR, Payroll, and Benefits.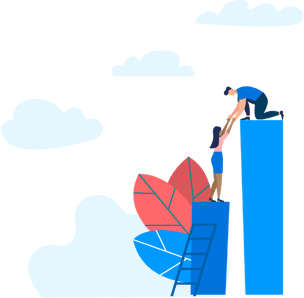 X
Get the latest news from Namely about HR, Payroll, and Benefits.