Benefits
Recruiting Gen Z? Offer These Benefits

In 2020, Generation Z will make up almost 36 percent of the U.S. workforce. From embracing work from home to expecting (and demanding) workplace diversity, Gen Z is changing the way we work.
With this individualistic, digitally native generation entering the labor force in droves, employers need to have a different mindset when it comes to recruiting—and retaining—their employees.
The key to hiring and retaining Gen Z employees is not only to meet their company culture expectations, but also to offer them benefits that they value. So when it comes to crafting your benefits packages to match Gen Zers' priorities, where do you even begin?
A recent study conducted by Randstad US and Millennial Branding determined that 54 percent of Gen Z indicated that it is either important or extremely important for a company to offer a wellness program.
Luckily, we've got you covered with 3 wellness benefits that will help you attract the next generation:
Physical Wellness
Like Millennials, Gen Z is known for embodying health and fitness trends. In fact, research from Les Mills found that Millennials and Gen Z represented 80 percent of all gym-goers in 2018. To incorporate physical wellness in benefits packages, some employers offer perks such as on-site gym facilities and bike stipends.
Other companies, like ClassPass and PeerFit, offer corporate gym memberships, which give employees credits they can use to attend boutique fitness classes.
Even stocking your office's kitchen with healthy snacks can help employees improve their diet. Of course, you can treat your employees once in a while with cupcakes, donuts, or ice cream sundaes, but offering low-calorie snacks on a daily basis makes it easier for your employees to make healthy dietary choices.
Stress Reduction Benefits
When employees are struggling mentally, their job performance, productivity, communication skills, and overall engagement at work can suffer, too.
The American Psychological Association's 2018 Stress in America Survey concluded that on a scale from 1 to 10, the average adult has a stress level of 4.9. But both Millennials and Gen Zers score well above that average. While Millennials might win the title of "most stressed generation" with an average stress level of 5.7, Gen Zers closely trail behind with a 5.3.
Companies can offer a variety of stress reduction benefits to support mental wellness at work. From office meditation and yoga to emergency childcare stipends, employers can be as innovative as they want when creating their benefits packages. Some companies even try to pamper their employees once in a while with mini spa days and on-site massages.
Telehealth
Since Gen Zers spend an average of 11 hours per week on their phones, why not make healthcare more mobily accessible?
Telehealth services enable employees to call or video chat with a doctor who can diagnose symptoms and prescribe treatments—all over the phone. Accenture recently discovered that 53 percent of younger generations prefer medical providers that offer telehealth to ones that require in-person doctor's office visits.
Gen Z employees rave about telehealth because it allows them to schedule and receive the care they need at their own convenience. Through telehealth, employees can check doctors' availability and book appointments on their mobile devices whenever, wherever.
---
From financial wellness to professional development opportunities, there are several other types of benefits you can offer to recruit the next generation of employees. Want to learn which other benefits offerings can help you hire and retain Gen Z workers? Check out our latest eBook, How to Build a Benefits Package That Attracts Next-Gen Talent.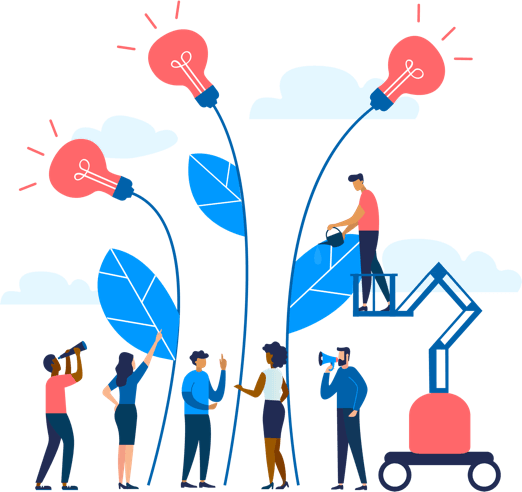 See how Namely's flexible solution will help you streamline your HR processes by having your people, payroll, and benefits info all in on place.
Get a demo
Subscribe
Get the latest news from Namely about HR, payroll, and benefits.
Get the latest news from Namely about HR, Payroll, and Benefits.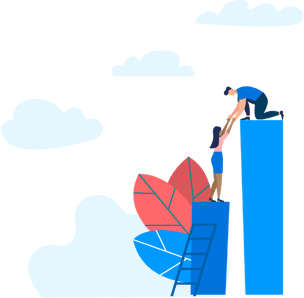 X
Get the latest news from Namely about HR, Payroll, and Benefits.