HR
How to Promote Gender Equality in the Hybrid Workplace

Women in leadership positions—or those who desire to become leaders—are often an underserved group in the workplace, meaning they many times do not receive the focus and resources they require to be successful.
In fact, according to the Women in the Workplace Report from McKinsey & Company and LeanIn.org, women make up only 21 percent of Senior Vice President (SVP) roles and 20 percent of C-Suite roles, and this challenge is particularly dire when it comes to women of color—who represent just 4 percent of SVP roles and 3 percent of C-Suite roles.
And as companies transition to and navigate hybrid workforces, there will be a greater emphasis on issues impacting women, such as career advancement and upward mobility.
So how can organizations evolve to meet the needs of their workforce and promote gender equality in the hybrid workplace?
Here are 5 ways:
1. Women's Leadership Development Program
Unlike traditional development programs, a women's leadership development program is focused specifically on the needs of women in the workforce and the unique challenges they face on a daily basis. The women's development program can include many different elements, such as coursework, training, learning on the job, and building relationships. All of these components should come together to help each woman intentionally direct their career trajectory and increase their leadership presence and influence across the organization.
2. Employee Resource Groups
Employee Resource Groups (ERGs) are employee-led interest groups that raise awareness of issues facing people of a specific gender, demographic, race, religion, or sexual identity. By establishing an ERG, the women in your workforce can share experiences, educate others on gender inequality, and serve as a unified voice at your company. Most importantly, members of the ERG can come together to advocate for women both inside and outside of your organization.
3. Mentorship Programs
If you're looking to offer women at your organization a one-on-one learning experience, implementing a mentorship program can be very effective. Like any mentorship program, you can partner participants up with one another. Depending on your goals for the program, the matching process can be based on participants' job titles or the number of years they've worked at your company. This type of career development program not only enables women to learn directly from a leader at your company, but also helps strengthen their management and interpersonal skills.
4. Educational Opportunities
To improve their professional abilities, knowledge, and overall performance, it's essential to provide women with continuous access to educational opportunities and training. This can be done through encouraging them to attend courses, seminars, or conferences that apply to their field of expertise. These courses can be taught by local or online universities, leaders across your organization, guest speakers—or a combination of all three. They can cover a variety of business topics and have assignments, assessments, and presentations associated with them.
5. Networking Events
From team leads to senior managers, chances are there are already many effective leaders across your organization. By creating opportunities for networking, you can enable women to meet other women in different departments and learn about their roles, career paths, and secrets to success as leaders. From luncheons to happy hours, these networking events can give women the opportunity to teach each other leadership skills in an interactive, collaborative, setting.
---
In order to promote gender equality in the workplace, companies need to focus on building diverse workforces. Check out our blog post to learn how you can improve your company's diversity recruiting.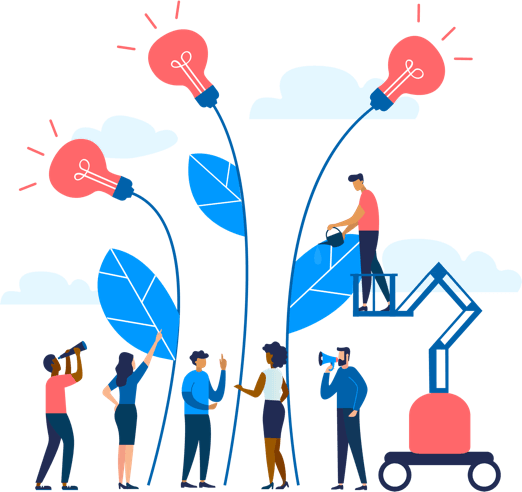 See how Namely's flexible solution will help you streamline your HR processes by having your people, payroll, and benefits info all in on place.
Get a demo
Subscribe
Get the latest news from Namely about HR, payroll, and benefits.
Get the latest news from Namely about HR, Payroll, and Benefits.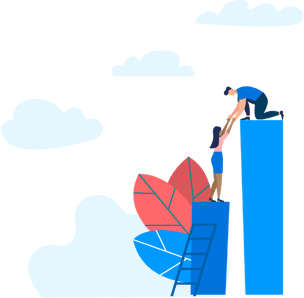 X
Get the latest news from Namely about HR, Payroll, and Benefits.