HR
Preparing for an Aging Workforce in Finance

Baby Boomers are delaying retirement. In fact, 72 percent intend to work past retirement age.
But only 37 percent of those workers feel adequately supported, and 55 percent of executives are worried about the turnover of older workers.
Despite this clear concern from both employees and employers, 43 percent of HR professionals in finance said they were only just beginning to examine internal policies and practices to prepare for the aging workforce.
Here are 4 ways finance companies can prepare for an aging workforce:
Offer The Right Benefits
Retaining your workforce requires offering the benefits that will keep that happy and engaged as they approach retirement. Popular benefits for an aging workforce include sabbatical leave, remote work, flexible or part-time schedules, and financial planning. In terms of healthcare, make sure you're offering supplemental health insurance benefits like early detection health benefits, coverage for colonoscopies, and other preventive procedures.
Try Phased Retirement
As a large portion of the U.S. workforce collectively moves toward retirement age, finance companies should beware "flash retirement," or ​​the departure of large numbers of retirement-eligible employees in a short period. One way to curb or avoid flash retirement all together is to consider phased retirement options. While there's no universal definition of phased retirement, SHRM notes that HR teams at finance companies can consider implementing measures like "offering reduced-hours schedules for employees nearing retirement; enabling employees who are eligible for retirement to collect pension benefits while continuing to collect their salary in compliance with the act; or rehiring retired employees as full-time workers, part-time workers or consultants directly or through third parties."
Tap Into Retiree Talent
Just because someone has retired does not mean they're ready to hang up their coat on working all together. According to Upwork, 30 percent of Americans over the age of 55 did some freelance work in 2018, and freelance and part-time retiree talent pools have continued to rise. In 2016, the AARP launched Work for Yourself at 50+. This initiative offers workshops and other services for budding senior freelancers. Since its inception, more than 15,000 seniors have participated in the program.
77 percent of executives believe freelance and gig workers will substantially replace full-time employees within the next five years. Yet, as it stands, 54 percent of companies aren't building these freelancer retiree talent pools. Finance companies can (and should) tap into this wealth of knowledge and avoid "brain drain."
Be Careful of Discrimination
Remember: all companies need to be careful of discrimination based on age. The Age Discrimination in Employment Act (ADEA) forbids age discrimination against people who are age 40 or older. It does not protect workers under the age of 40, but some states have laws that protect younger workers from age discrimination, as well.
---
Looking ahead, it will be critical for finance companies to prepare for an aging workforce. So what else should HR teams in the finance industry focus on in 2022 and beyond? Find out in our latest eBook.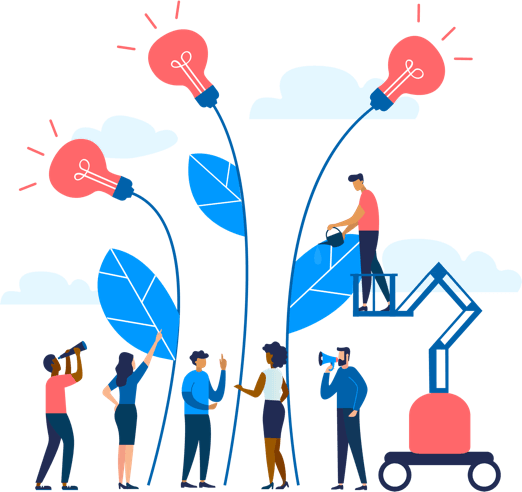 See how Namely's flexible solution will help you streamline your HR processes by having your people, payroll, and benefits info all in on place.
Get a demo
Subscribe
Get the latest news from Namely about HR, payroll, and benefits.
You May Also Like
Get the latest news from Namely about HR, Payroll, and Benefits.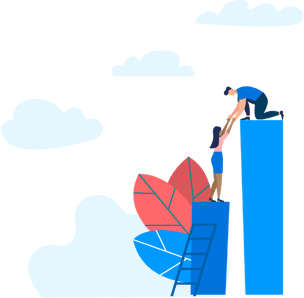 X
Get the latest news from Namely about HR, Payroll, and Benefits.