HR
Performance Ranking Re-enters Legal Spotlight
Allegations that Yahoo fired hundreds of employees illegally has put a controversial—and legally chancy—performance management practice in the spotlight once again.
A recent lawsuit filed by a former employee claims that the company manipulated its "forced ranking" system to systematically terminate employees without just cause to meet financial goals. The plaintiff went on to allege that the company's process was beset with favoritism, gender bias, and even instances of bribery.

Well-known, Contentious System
Forced or "stack" ranking is the practice of scoring employees' performances relative to each other. It is estimated that one-third of Fortune 500 companies use forced ranking as a part of their performance management process. Scoring systems vary, but generally managers are forced to rank employees as "A" players (the top 20% of all performers), "B" players (middle 70%) and "C" players (bottom 10%). These rankings are in turn used by the organization to inform promotions, salary changes, and terminations. Jack Welch, former chairman and CEO of General Electric, famously fired the bottom 10% of his managers annually.

Proponents claim that forced ranking combats inflated performance ratings and is an effective way to identify leaders and usher out low performers.

Critics have derisively nicknamed the system "rank-and-yank" since businesses can use employee scores to routinely cull large swaths of their workforce. Because managers are forced to rank employees from best to worst, even model employees risk being relegated to the bottom tier if they belong to a team of top performers.


Compliance and Litigation Risks
While controversial, forced ranking systems are not unlawful. However, employers who decide to act on those rankings face a number of legal risks.

The aptly abbreviated Worker Adjustment and Retraining Notification Act (WARN) requires employers with 100 or more workers to offer employees at least 60 days' notice prior to a mass layoff. WARN defines a mass layoff as the termination of 500 or more employees, or 33 percent of the employer's active workforce, in a 30-day period. Employers are also required to report the layoffs to union representatives (if applicable), the municipal government, and their state's dislocated workers office.

The penalty for noncompliance is stiff—up to $500 for each day that the layoff goes unreported to the state and a minimum of 60 days back pay with benefits for each employee let go.

Several states have gone the extra mile and enacted their own WARN laws—including California, Connecticut, Hawaii, Illinois, Iowa, Maine, Massachusetts, Michigan, New Hampshire, New Jersey, New York, Tennessee, and Wisconsin. These so-called "mini-WARN" laws generally feature tougher requirements and broaden the scope of affected businesses. Part of the Yahoo lawsuit claims that the company violated California's WARN law by reducing its workforce by 31 percent between 2012 and 2015 without filing notice to the state. California requires companies to declare layoffs of 50 or more employees in a 30-day span, irrespective of what percentage of the workforce is affected.

WARN laws are not the only challenges that practitioners have to be aware of, however.

When a forced ranking system ends up having a disparate impact on a protected characteristic, like age, race, or gender, employers put themselves at greater risk for litigation. After a 2001 class action lawsuit, Ford paid over $10 million to current and former employees after it was accused of using forced ranking to weed out older employees. GE had its own moment in the spotlight when it was forced to settle a $500 million lawsuit after a former employee claimed the company's ranking system was biased against women.

In the Yahoo lawsuit, the plaintiff also alleged that the system was rigged—against men.

Troubled by the perils, costs, and ethical questions surrounding forced ranking, longtime proponents like General Electric, Microsoft, Adobe, and Deloitte have recently abandoned the practice. The latter went as far as to declare the system "dead" in a Wall Street Journal opinion piece. Whatever your stance on forced ranking, employers should be aware of the associated compliance and litigation risks—or chance finding themselves in the headlines for the wrong reasons.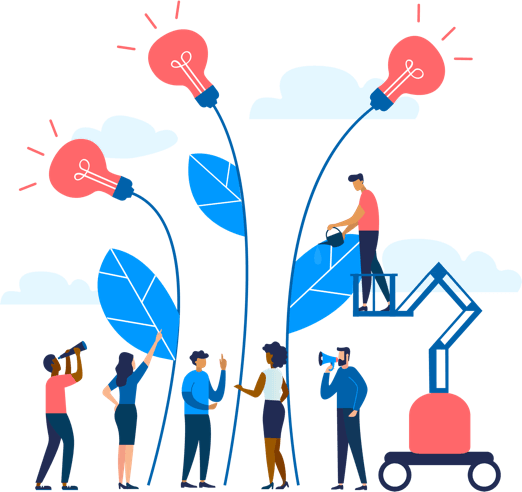 See how Namely's flexible solution will help you streamline your HR processes by having your people, payroll, and benefits info all in on place.
Get a demo
Subscribe
Get the latest news from Namely about HR, payroll, and benefits.
Get the latest news from Namely about HR, Payroll, and Benefits.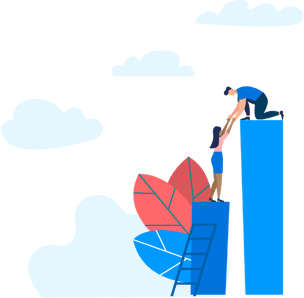 X
Get the latest news from Namely about HR, Payroll, and Benefits.