HR
PEO Pros and Cons

Hiring a Professional Employer Organization (PEO) has become a popular option for small businesses that need help with workforce management. In fact, the PEO industry's 173,000 clients represent 15.3 percent of all employers with 10 to 99 employees.
Reducing administrative burden and offering expertise, PEOs offer a full-service HR solution. However, seasoned HR professionals can attest that PEOs aren't for everyone. How do you decide what's right for your company? Read on to learn more about how these partnerships work and review our list of PEO pros and cons.
What is a PEO?
A PEO is a third-party HR and payroll outsourcing company that acts as a co-employer with your business. Clients enter into a "co-employment" relationship with the PEO, where the latter becomes their workforce's employer-of-record for tax and compliance purposes.
PEOs can take on any variation of the following tasks:
Payroll processing
Benefits brokerage and administration
Recruiting and hiring
Compliance guidance
Tax filing
State tax registration
Unemployment administration
Workers' compensation
Wage and employment verification
How do you determine if a PEO is the right solution for your organization? Continue on for a list of PEO pros and cons.
PEO Pros
If your company has less than 50 employees and limited HR personnel, a PEO could be the right solution for you for the following reasons.
Total Outsourced HR Solution
From benefits administration to payroll processing, a PEO can offload a significant amount of administrative burden from you and your team.
Tax and Compliance Expertise
It's a non-stop battle to stay up to date with tax and compliance regulations. That's why most PEOs have experts on staff to take on those responsibilities or guide you in the right direction.
Access to Large Company Benefits
Employee benefits programs continue to serve as a differentiator for employers. A PEO can help you gain economies of scale by having more options at lower costs than you could obtain yourself.
Risk Management
Because the client company reports its wages under the PEO's federal employer identification number (FEIN), employee liability shifts to the PEO.
PEO Cons
Although hiring a PEO can be a massive time-saver for your company, the all-inclusive partnership doesn't come without its drawbacks.
Lack of Control
With the outsourcing of risk and workforce management you also lose control over processes, quality of recruiting, and your company culture.
Limited Scalability
At a certain point, HR goes from a nice-to-have to a must. Once you reach that point, you'll find that a PEO can be limited in areas such as talent management and employee engagement.
More Costly
We find that once companies exceed 50 employees, it's more cost-effective to take HR in-house. If you find that you're growing quickly, you might need to make the move sooner than you think!
Inaccessible Data & Analytics
When you need business insights, you don't have time to wait for someone to send you data in an actionable format. With a PEO, you lose the ability to house your own data and analytics.
Increase in Security Risks
Introducing a third party to your payroll and hiring processes means more people have access to company and employee sensitive information, increasing the risk for security breaches.
---
In addition to the PEO pros and cons listed above, some companies find that they're quickly outgrowing the model and end up transitioning elsewhere sooner than planned. Transitioning off of a PEO can be a massive project.
Luckily, there are alternative options that can support you now and as you grow.
HR solutions like Namely come with an all-in-one platform while also providing full-service support and expertise. Easily manage the entire employee lifecycle with an intuitive platform configured for your business and take advantage of enhanced services such as Managed Payroll, Managed Benefits, best practice consulting, and live compliance advisors.
To learn more about how Namely can serve as the best of both worlds for your company, request a personalized demo here.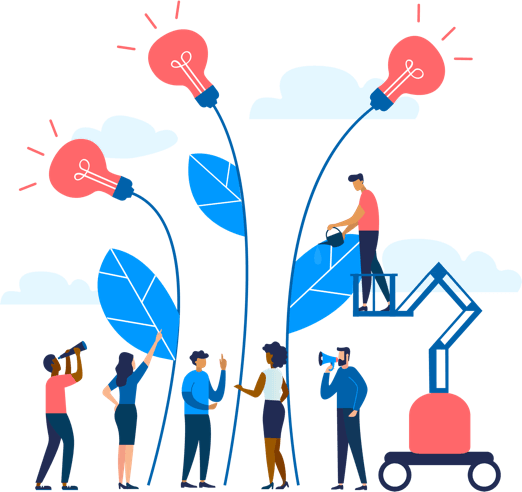 See how Namely's flexible solution will help you streamline your HR processes by having your people, payroll, and benefits info all in on place.
Get a demo
Subscribe
Get the latest news from Namely about HR, payroll, and benefits.
Get the latest news from Namely about HR, Payroll, and Benefits.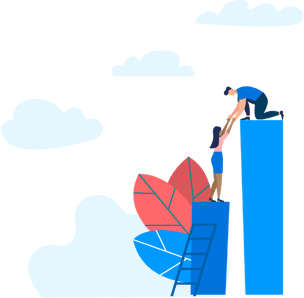 X
Get the latest news from Namely about HR, Payroll, and Benefits.