Compliance
PA Court Voids Pittsburgh Sick Leave
Consider it another win for state preemption—and a potential case of regulatory whiplash for employers in the Steel City.

Earlier this month, the Pennsylvania Commonwealth Court ruled that Pittsburgh's city government went beyond its authority by enacting its own paid sick leave program last year. The ordinance required employers to provide workers with at least an hour of paid leave for every 35 hours worked.

Pittsburgh is considered a "home rule charter" city—meaning that generally speaking, it can pass its own rules and ordinances freely. State law provides a number of exceptions to this, however, some of which paid leave advocates may find unsettling:

"A municipality which adopts a home rule charter shall not determine duties, responsibilities or requirements placed upon businesses, occupations and employers, including the duty to withhold, remit or report taxes or penalties levied or imposed upon them or upon persons in their employment, except as expressly provided by statutes which are applicable in every part of this Commonwealth or which are applicable to all municipalities or to a class or classes of municipalities."
- Section 2962(f) of the Home Rule Charter Law

Pittsburgh Mayor Bill Peduto has already announced plans to appeal the Court's decision. His team will argue that the measure pertains to "health and safety," which does fall into the city's purview under home rule charter rules.

State employers are likely already aware that Philadelphia has an active sick leave program as well. That city, also with a home rule charter, requires employers with 10 or more workers to grant an hour of leave for every 40 hours worked.

The key difference? The legality of Pittsburgh's program was only brought into question after a lawsuit from the Pennsylvania Restaurant and Hospitality Association—Philadelphia's program just hasn't faced a legal challenge yet. Emboldened by events in Pittsburgh, business leaders in Philadelphia may act to change that.

With an appeal expected in Pittsburgh and local sick leave advocates on edge in Philadelphia, the HR compliance landscape has never looked shakier in the Keystone State.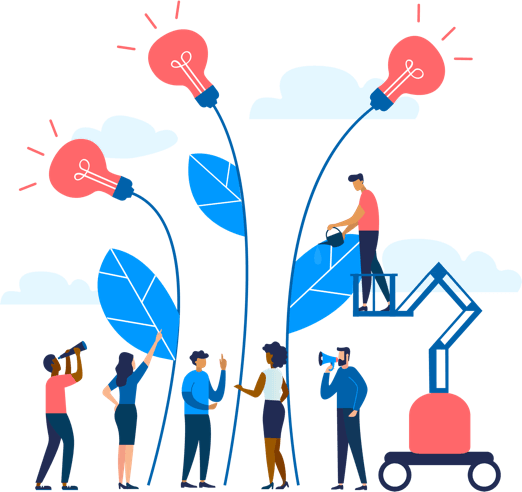 See how Namely's flexible solution will help you streamline your HR processes by having your people, payroll, and benefits info all in on place.
Get a demo
Subscribe
Get the latest news from Namely about HR, payroll, and benefits.
Get the latest news from Namely about HR, Payroll, and Benefits.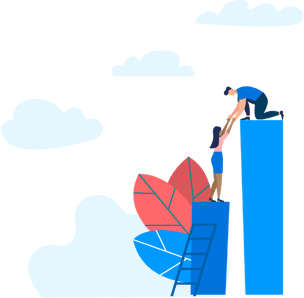 X
Get the latest news from Namely about HR, Payroll, and Benefits.