Benefits
Oregon Passes Nation's Most Generous Paid Leave Law
With the number of paid leave laws passed in recent years, you'd be forgiven for thinking the passage of another would hardly be newsworthy. Consider this an exception.

Earlier this month, Oregon Governor Kate Brown signed off on the country's most generous paid family leave program. Both houses of the state's Democratic-leaning legislature voted overwhelmingly in favor of the proposal before it made it to Brown's desk. The news makes Oregon the eighth state to offer paid family leave benefits.


Eligibility and Benefits
Starting January 1, 2023, Oregon businesses will be required to provide employees with 12 weeks of paid leave to:

Bond with a child within the first year of their birth or adoption.
Recover from a serious health condition.
Care for a family member with a serious health condition.
While employees are allowed to extend their leave by four weeks, that additional time will be unpaid. Women who experience complications due to childbirth will be entitled to two more weeks, accounting for a total benefit of 18 weeks.

The leave is job-protected, meaning an employer can't subsequently terminate or take adverse action against an individual for using it.

Oregon's program is considered generous is because it offers low-income workers 100 percent of their regular wages while on leave. Other states have opted for more modest benefits—for example, New York's program will only offer 67 percent of wages when fully implemented in 2021.

Employee benefits under Oregon's aptly named Family and Medical Leave Insurance (FAMLI) program are influenced by the state's average weekly wage, approximately $1,044. As already mentioned, workers who earn less than 65 percent this number ($679) will receive all of their regular wages. Those with earnings exceeding that threshold will be eligible for 65 percent of the state's average weekly wage, plus 50 percent of the amount their wages exceed that number.

Need an example? For someone who typically earns $1,000 per week, here's what that looks like:


Example Calculation
Regular Weekly Earnings: $1,000
Oregon Average Weekly Wage x 65%:
$679
Additional Wage Difference: $1000 - $679 = $321
Additional Wage Percentage: $321 x 50% = $160.50
Total Weekly Benefit: $839.50

High-earning employees should note that there is a maximum weekly benefit under the FAMLI program: 120 percent of the average weekly wage, or about $1,254. The state's average weekly wage is subject to annual review by the Oregon Employment Department.
Payroll Deductions
The new program will be funded entirely through a new payroll tax, set to take effect on January 1, 2022. While the actual tax rate won't be published until 2021, the law does give employers and their workers an inkling as to what to expect.

The law specifies that employers and employees will cover 40 and 60 percent of the tax, respectively. Companies with 25 or fewer employees are exempt from paying the employer portion. As an additional benefit, businesses may opt to cover the tax entirely for their employees.


---

Oregon's law represents just one example of how states are increasingly accommodating workers and their families. Since 2016, the number of states offering paid family leave has nearly tripled—putting pressure on federal lawmakers to make headway on a national program. Though President Trump released a statement earlier in his tenure calling for Congress to pass a paid leave mandate, a bipartisan bill remains to be seen.

The Namely team will continue monitoring the implementation of Oregon's paid family leave program.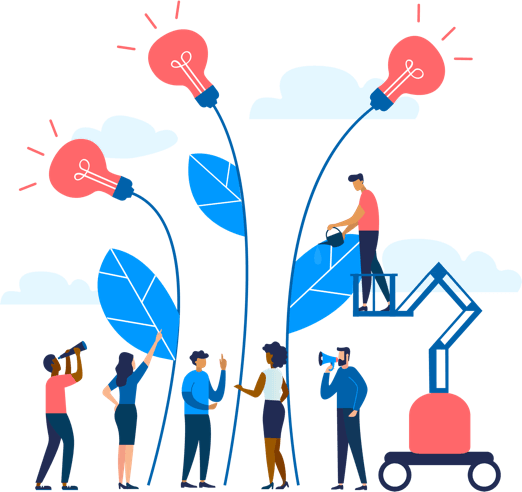 See how Namely's flexible solution will help you streamline your HR processes by having your people, payroll, and benefits info all in on place.
Get a demo
Subscribe
Get the latest news from Namely about HR, payroll, and benefits.
Get the latest news from Namely about HR, Payroll, and Benefits.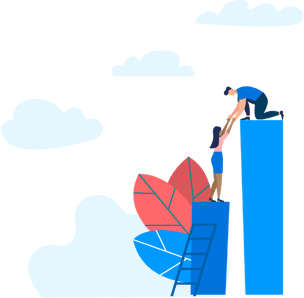 X
Get the latest news from Namely about HR, Payroll, and Benefits.