Payroll
Oregon Signs "Predictable Scheduling" Law
On your way to work, you receive a call from your boss: "Business is slow, don't bother coming in today."

Is that even legal? It soon won't be in Oregon. With a new law, the state becomes the first to enshrine some workers' right to a predictable schedule.

Senate Bill 828, signed into law by Governor Kate Brown on August 8, covers employers in the retail, food services, and hospitality industries with 500 or more employees. It has three main provisions, effective July 1, 2018:
At the time of hiring, employers must provide an estimate of future hours and scheduling.

Businesses must provide employees with their schedules 1-2 weeks in advance.*

Shifts must be separated by at least 10 hours of rest time, unless otherwise approved by the employee.
* Starting July 2018, schedules must be provided one week in advance. After July 2020, two weeks in advance.
The law also includes a unique feature called "predictability pay," or a requirement that employers compensate employees with half-pay if a shift change results in them losing hours unexpectedly. Notably, it also provides that employees be compensated for an additional hour of pay whenever they have to work more than 30 minutes past their scheduled hours. This additional pay is calculated separately from overtime at the employee's regular pay rate.

Though similar measures have been enacted before in cities like Seattle, the success of a statewide law could mark a significant turning point for labor activists. Supporters of the movement argue that employers' ability to suddenly change hours places undue financial stress on workers and also limits their ability to arrange for childcare or to attend school. Conversely, employer groups argue that the restrictions limit their flexibility and ability to meet customer needs.

While similar laws are being deliberated in California, Connecticut, Massachusetts, and New Jersey, whether other states ultimately follow Oregon's lead remains anything but predictable.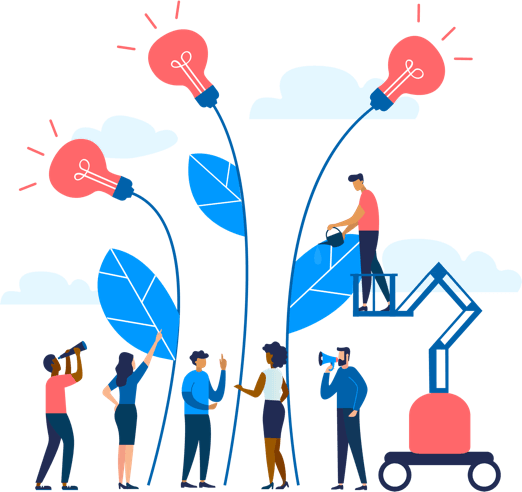 See how Namely's flexible solution will help you streamline your HR processes by having your people, payroll, and benefits info all in on place.
Get a demo
Subscribe
Get the latest news from Namely about HR, payroll, and benefits.
Get the latest news from Namely about HR, Payroll, and Benefits.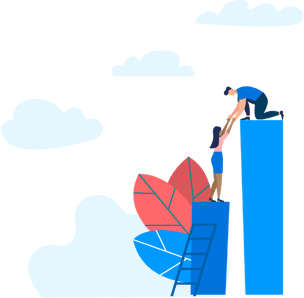 X
Get the latest news from Namely about HR, Payroll, and Benefits.