Compliance
Oregon Bans Salary History Questions
Asking job applicants about salary history will soon be a thing of the past in Oregon.

Last week, the Oregon Equal Pay Act of 2017 was signed into law by Governor Kate Brown after garnering unanimous support in both the state's Senate and House. The law amends Oregon's existing equal pay laws by eliminating an employer's right to use or consider past wages in hiring and compensation decisions. The only instance where past wages can be referenced is if the individual is transferring into a new role within the same company.

In addition to curbing access to salary history, the law also makes it illegal to cut a current employee's wages to comply with state's already robust equal pay standards. Employers will have until January 1, 2019 to comply with the new rules.

Employment Law's Top Trend
Oregon is only the latest jurisdiction to limit salary history questions. Since Massachusetts passed the first-ever ban last year, a number of cities and states have considered similar laws. Philadelphia was the first city to institute a ban and was shortly followed by New York City. Similar measures are being weighed by state lawmakers in Pennsylvania, New Jersey, and California.

The equal pay advocates behind the approach argue that basing future wages on past numbers only perpetuates pay disparities, as women often earn less than men in their first job. Per Census figures, U.S. women earned an average of 80 cents for every dollar earned by men.

Salary history bans are not without their opponents. The Philadelphia Chamber of Commerce, a business advocacy group, sued their city's government for enacting one. The Chamber argued that banning salary history conversations was unconstitutional, because it limited an employer's right to free speech. The group also argued that the city overreached its authority by applying its restrictions to companies doing business in Philadelphia, not just headquartered there.

The legal challenge has since been thrown out by a federal judge in Pennsylvania. Equal pay advocates will take heart in the lawsuit's outcome and hope that Oregon isn't the only state to act on the issue this year.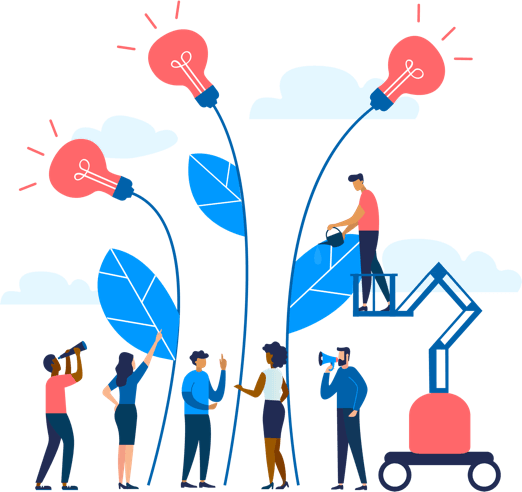 See how Namely's flexible solution will help you streamline your HR processes by having your people, payroll, and benefits info all in on place.
Get a demo
Subscribe
Get the latest news from Namely about HR, payroll, and benefits.
Get the latest news from Namely about HR, Payroll, and Benefits.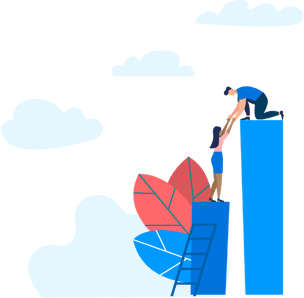 X
Get the latest news from Namely about HR, Payroll, and Benefits.