Compliance
NYC Proposal Would Make After-Hours Emails Illegal
Work-life balance could go from an employment "nice to have" to compliance necessity in the Big Apple. Following France's lead, New York City lawmakers are considering a proposal that would make it illegal for private businesses to require workers to check their email after hours.

The still unnamed legislation, Int. 0726-2018, was introduced by Councilman Rafael Espinal last week. As currently written, the bill would forbid private business with 10 or more employees from requiring employees to check work-related emails, text messages, or "other means of conveying data electronically" outside of their regular hours. These protections would apply to both full-time and part-time employees, and any individual who works more than 80 hours per year.

Notably, the bill provides two exceptions. First, if individuals will be compensated with overtime (1.5 times regular rate of pay), the employer may require them to work off-hours. Secondly, employers are given a free pass "in case of emergency." Espinal defined an emergency as a "sudden and serious event, or an unforeseen change in circumstances, that calls for immediate action to avert, control or remedy harm."

If a business threatens to discipline, demote, or suspend an employee for disconnecting, it would be subject to fines ranging from $250 to $2,500—and would also owe the employee for any back wages. To ensure that employees are aware of their rights, the proposal also includes a posting requirement.

The Namely team will continue to monitor the proposal as it makes its way through committee.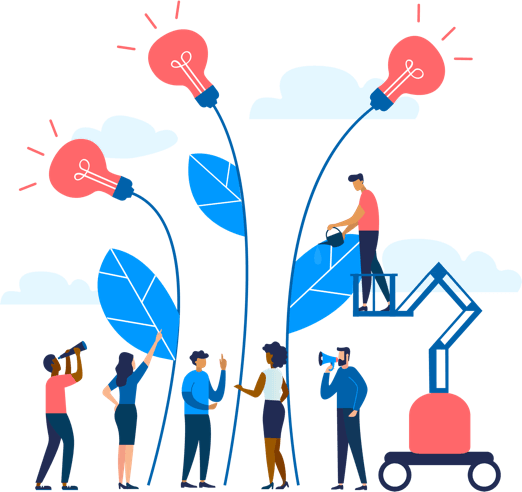 See how Namely's flexible solution will help you streamline your HR processes by having your people, payroll, and benefits info all in on place.
Get a demo
Subscribe
Get the latest news from Namely about HR, payroll, and benefits.
Get the latest news from Namely about HR, Payroll, and Benefits.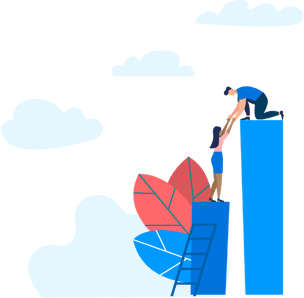 X
Get the latest news from Namely about HR, Payroll, and Benefits.