Compliance
NYC Introduces New Caregiver Protections
Effective May 4, the New York City Human Rights Law (NYCHRL) will include "caregiver" as a protected class. Current protected classes include race, age, national origin, citizenship status, gender, and sexual orientation among others.
Originally passed in 1945 and subsequently updated through the years, the NYCHRL forbids employers from terminating, demoting, refusing to promote, or refusing to hire an individual based on a protected class.
The updated law defines a caregiver as an individual who provides ongoing care for either a child under the age of 18 or a "care recipient." The latter term broadly refers to spouses, domestic partners, parents, grandparents, or any individual "in a familial relationship" with the caregiver. The law does not define familial relationship any further—thus leaving the term's meaning up to the future discretion of the New York City Commission on Human Rights.
The NYCHRL's loose use of "familial" is demonstrative of a broader trend in employment legislation. In February, a DOL proposal mandating paid leave for federal contractors defined a family member as anyone sharing "a significant personal bond" with an employee, irrespective of blood relation.
It is important to note that managers are not barred by the law from holding caregivers to the same attendance standards as other employees. The cost of noncompliance is a civil penalty of no more than $50,000, with subsequent violations fineable up to $100 per day.
New York City employers should review their handbooks to ensure compliance and inform managers and supervisors of the changes.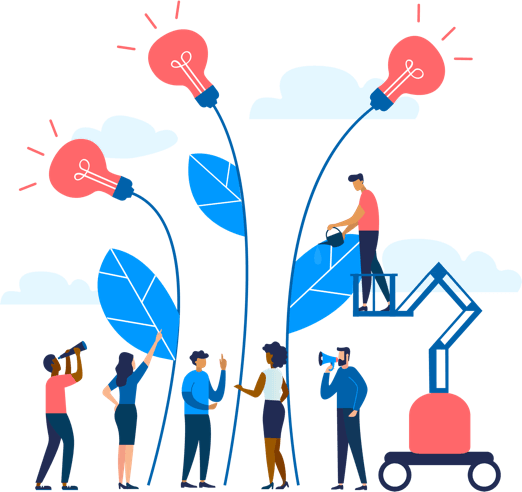 See how Namely's flexible solution will help you streamline your HR processes by having your people, payroll, and benefits info all in on place.
Get a demo
Subscribe
Get the latest news from Namely about HR, payroll, and benefits.
Get the latest news from Namely about HR, Payroll, and Benefits.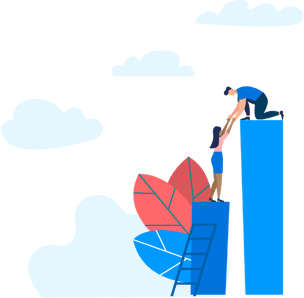 X
Get the latest news from Namely about HR, Payroll, and Benefits.