HR
NY Pay Equity Law Takes Effect
The Empire State's wage equality laws just got tougher.
The Achieve Pay Equity Act (APEA), signed by New York Governor Andrew Cuomo last fall, took effect on January 19, 2016. The APEA clarifies and widens the scope of New York State's existing equal pay laws.
The original law allowed employers to use seniority, merit, or "any other factor other than sex" to justify pay disparities. The APEA amends that language and replaces "any other factor" with "any bona fide factor other than sex, such as education, training, or experience." The burden of proof will lie on employers to prove that their bona fide reason was consistent with business necessity.
The law also expands the geographical region in which employees should be paid equal wages. Existing legislation had stated that workers needed to simply be in the "same establishment" to be compared—the APEA broadens that to "workplaces located in the same geographical region, no larger than a county."
Additionally, the APEA makes it unlawful for employers to retaliate against employees who ask about, discuss, or disclose their wages or their co-workers' wages. The law goes on to clarify that employers are allowed to set a policy limiting the time and manner in which these disclosures are made. Additionally, employees in roles that involve managing coworker pay data (like an HR manager) can be prohibited from sharing pay info.
The new law follows a wave of other pay equity bills across the country, most notably California's Fair Pay Act, called the strictest in the country. To avoid potential litigation, New York employers should audit employee compensation and, if they haven't already, adopt record-keeping practices to account for salary changes.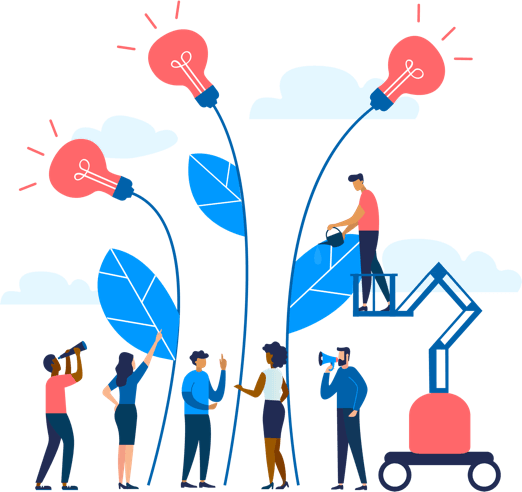 See how Namely's flexible solution will help you streamline your HR processes by having your people, payroll, and benefits info all in on place.
Get a demo
Subscribe
Get the latest news from Namely about HR, payroll, and benefits.
Get the latest news from Namely about HR, Payroll, and Benefits.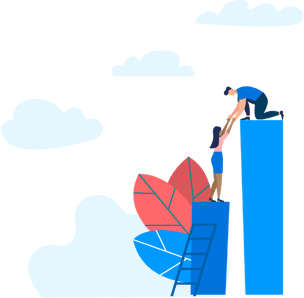 X
Get the latest news from Namely about HR, Payroll, and Benefits.