Payroll
NY & NJ Airport Workers to Receive Nation's Highest Minimum Wage

New York-area airport workers will soon have the highest minimum wage in the country. The increase will raise the minimum hourly rate for almost 40,000 airport workers to $19 by 2023.

The Port Authority Board of Commissioners approved the wage hike after months of protests from the unionized airport workers. The increase will affect three of the nation's busiest airports: John F. Kennedy International Airport (JFK), LaGuardia Airport (LGA), and Newark Liberty International Airport (EWR).

JFK and LGA employees currently earn $13 an hour, while their New Jersey counterparts make $10.45 per hour. The minimum wage will increase incrementally over the next five years until 2023. The first increase is scheduled for Nov. 1 and would increase NJ salaries by $2 an hour.

NY and NJ Airport Minimum Wage Increase Schedule
| | | | | | | | |
| --- | --- | --- | --- | --- | --- | --- | --- |
| | Sep 2018 | Nov 2018 | Nov 2019 | Sep 2020 | Sep 2021 | Sep 2022 | Sep 2023 |
| JFK & LGA | $13.00 | $13.60 | $15.60 | $16.20 | $17.00 | $18.00 | $19.00 |
| EWR | $10.45 | $12.45 | $15.60 | $16.20 | $17.00 | $18.00 | $19.00 |
Port Authority officials hope the higher wages will improve employee morale and retention. Retaining staff, they said, will increase training opportunities and ultimately improve airport security.
Minimum Wage Increases at Other Airports
NY and NJ aren't the first states to raise regional airport minimum wages. In 2013, SeaTac, Washington, instituted the first $15 minimum wage in the U.S.. In 2014, it was ruled that the increase also applied to airport workers at Seattle-Tacoma International Airport, making it the U.S. airport with the highest minimum wage at the time.

Los Angeles International Airport and Van Nuys Airport in Los Angeles, California, have seen wage increases every year under the Los Angeles World Airport's 2010 Living Wage Ordinance. This July, minimum wage went up to $13.75 for employees with benefits or $18.99 for those without.

Denver International Airport might be the next airport to see a wage boost. Denver residents will vote on whether to increase airport workers' minimum wage to $15 during its May 2019 elections. If passed, the increase would take effect incrementally through 2021.
Minimum Wage for Non-Airport Workers
The current federal minimum wage is $7.25 an hour, although many states and cities have set higher minimum wages. New York is currently in the process of increasing the statewide minimum wage to $15, more than double the federal rate. The state minimum wage will hit $11.10 by the end of the year, with future increases tied to the Consumer Price Index. New York City is planning to meet the $15 target even faster and will raise the minimum wage from $13 to $15 on December 31 of this year.

New Jersey's minimum wage is currently $8.60 with no increase planned. However, during elections, the state's Governor Phillip Murphy promised to increase the state's minimum wage to $15.
Exceptions to Federal Minimum Wage
While many workers in NY, NJ, and across the U.S. are benefiting from higher minimum wages, some workers are not eligible for the federal minimum wage. The exceptions include workers with disabilities, newspaper deliverers, and casual babysitters.

In addition, a lower minimum wage is set for any workers who receive tips as part of their compensation. The current federal minimum wage for tipped workers is $2.13 per hour, though it is higher in many jurisdictions. Young workers under the age of 20 can be paid a lower wage, $4.25 per hour, for the first 90 days of employment.


---

It's challenging to keep track of new laws and annual wage increases, but that's only one part of a payroll professional's job. From pay cycles to tax forms, our Payroll Guide breaks down everything you need to know to stay compliant and get your employees paid on time.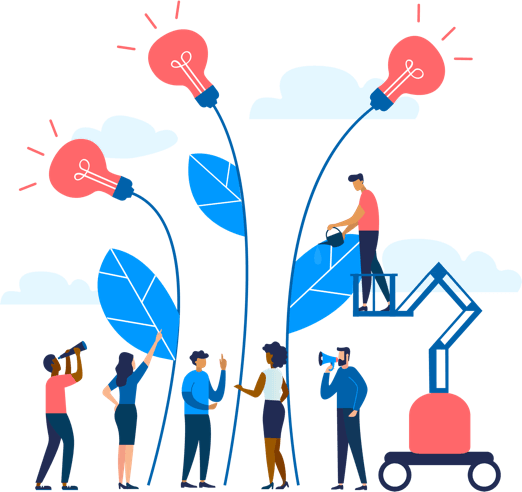 See how Namely's flexible solution will help you streamline your HR processes by having your people, payroll, and benefits info all in on place.
Get a demo
Subscribe
Get the latest news from Namely about HR, payroll, and benefits.
Get the latest news from Namely about HR, Payroll, and Benefits.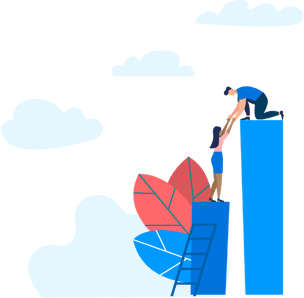 X
Get the latest news from Namely about HR, Payroll, and Benefits.