Payroll
New York Considers Ditching Income Taxes
New York Governor Andrew Cuomo recently unveiled a proposal that has left the payroll community on alert—and some lawmakers scratching their heads.

The New York State Taxpayer Protection Act, first pitched by the governor last month, proposes replacing state income taxes with an employer-paid payroll tax. The bill comes in response to December's federal tax reform law, which the governor and state Democrats believe unfairly targets high-earners in the state. Under the law, individuals can't deduct more than $10,000 in state and local taxes from their federal return. The same cap does not exist for businesses, hence the shift to an employer-paid payroll tax.

New Yorkers hoping that the proposal might spell a jump in take-home pay are likely to be disappointed. As part of the change, the governor conceded that businesses could lower salaries to compensate for the changes. What's more, the most recent version of the bill makes makes employer participation in the new program only voluntary.

Mixed Response

New York lawmakers have received the governor's proposal with varying enthusiasm. While state Democrats have rallied behind the plan, the Republican response has been tepid at best. Cuomo's GOP peers, who carry a majority in the state senate, argue that the plan is administratively complex and fraught with unintended consequences for workers. One of those includes potentially lower Social Security benefits come retirement, because a reduction in gross pay would mean lower deductions for the federal entitlement. Lawmakers also doubt that workers would consent to a pay cut to compensate for income tax repeal, even if their net income technically stays the same.

It remains to be seen whether Governor Cuomo's plan will garner enough support before the state's April 1 budget deadline. The Namely team will monitor the proposal's status in Albany.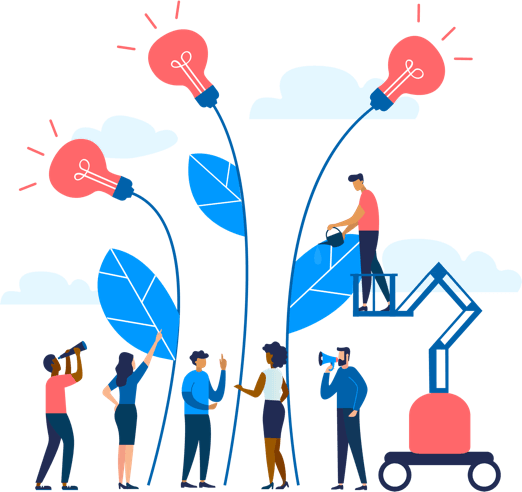 See how Namely's flexible solution will help you streamline your HR processes by having your people, payroll, and benefits info all in on place.
Get a demo
Subscribe
Get the latest news from Namely about HR, payroll, and benefits.
Get the latest news from Namely about HR, Payroll, and Benefits.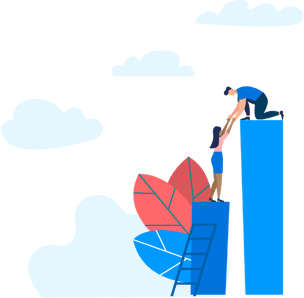 X
Get the latest news from Namely about HR, Payroll, and Benefits.