Benefits
New York Set to Expand Paid Leave Eligibility
While federal lawmakers debate the merits of paid leave in Washington, the Empire State is working on ways to make its existing program even more generous.

Bills approved by the New York legislature earlier this month could entitle workers to paid leave benefits for both bereavement and organ donation. The proposals now sit with Governor Cuomo, who is expected to sign them later this summer. Once approved, the new benefits would become available starting January 1, 2020.

Existing Rules
The amendments would bolster what has already been called the most generous paid leave program in the country. Currently, New York Paid Family Leave (NYPFL) entitles most state residents to leave for three scenarios. These include assisting loved ones when a family member is called into military service, bonding with a newborn or adopted child, and caring for a loved one suffering from an illness or injury.

Qualifying beneficiaries are currently entitled to 8 weeks of paid leave, compensable at 50 percent of their average weekly wage. Because the law is still being phased in, both of these numbers will increase in time. When fully implemented in 2021, NYPFL will give workers up to 12 weeks of paid leave at 67 percent of their regular wages.
Updated Coverage
The proposed bereavement provisions define family members as children, grandchildren, parents, grandparents, spouses, and domestic partners. Businesses are permitted to ask for a death certificate to confirm the passing. Notably, the law does not require the grieving party to request leave within a certain timeframe. In contrast, the law's existing childcare benefits can only be requested within the first year of the birth or adoption taking place.

The Living Donor Protection Act, a separate bill bundled with the above change, would also amend the NYPFL program by classifying organ donation as a "serious health condition." This new interpretation would qualify the activity for paid family leave benefits. The law's drafters hope the legislation prompts more New Yorkers to become organ donors.
New York's generous (and complex) paid leave program is just one reason why practicing HR in the state can be so difficult. Whether you live in Brooklyn or Buffalo, New York Labor Laws 2018 has everything you need to know about HR compliance in the Empire State. Click the banner below to read the guide.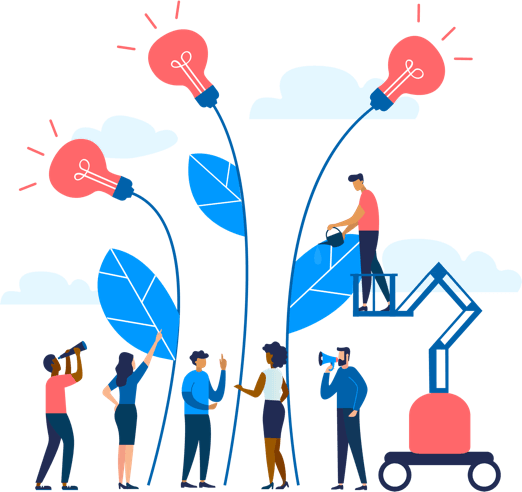 See how Namely's flexible solution will help you streamline your HR processes by having your people, payroll, and benefits info all in on place.
Get a demo
Subscribe
Get the latest news from Namely about HR, payroll, and benefits.
Get the latest news from Namely about HR, Payroll, and Benefits.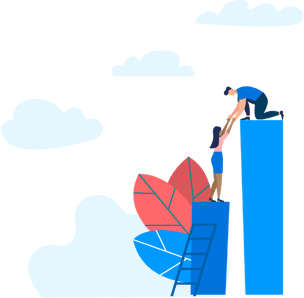 X
Get the latest news from Namely about HR, Payroll, and Benefits.