Compliance
NYC Looks to Limit Non-Competes
With a proposal introduced last week, New York City's longstanding battle against "non-competes" took a critical turn.

The potential city ordinance, Introduction 1663, would establish some of the city's first-ever restrictions on non-competitive agreements. In an effort to protect proprietary information, employers often use these agreements to limit former employees' ability to work for a competitor. One survey found that roughly one in four U.S. workers has been asked to sign a non-compete at some point in their careers.

The proposal's language is still tentative. Though an early draft, the document presented to the New York City Council does makes two key provisions:
Employers cannot ask "low wage" workers to agree to a non-compete.

Employers can only require an employee, regardless of his or her wage or position, to agree to a non-compete if it's communicated in writing at the beginning of the hiring process.
Under existing New York labor law, the term "low wage" refers to employees in clerical roles earning less than $900 per week. Once approved by the Council and signed by Mayor Bill de Blasio, the ordinance will take effect 120 days later.

Non-Competes Take Legal Spotlight
Non-competitive agreements have been on the minds of state legislators nationwide, with both Massachusetts and Utah deliberating statewide bans this year. California already forbids the agreements outright.

If non-competes are intended to protect trade secrets, why all the backlash? Though the agreements have traditionally been used to prevent high-ranking executives from bringing their expertise to the competition, that narrow focus appears to have widened. An increasingly diverse set of professionals, from engineers to administrative assistants to even yoga instructors, have been asked to sign non-compete agreements by their employers.

For workers whose skills are particularly specialized, a former employer's non-compete can leave them in a state of "career limbo," unable to find employment in their industry until an agreement's expiration. Last summer, a national sandwich chain made headlines when it was forced by the New York attorney general's office to eliminate its non-compete policy. The terms of the policy were oddly specific, barring workers from seeking employment at any restaurant where sandwiches accounted for over 10 percent of revenue.

The Namely team will continue monitoring the progress of Introduction 1663 as it makes its way through the New York City Council.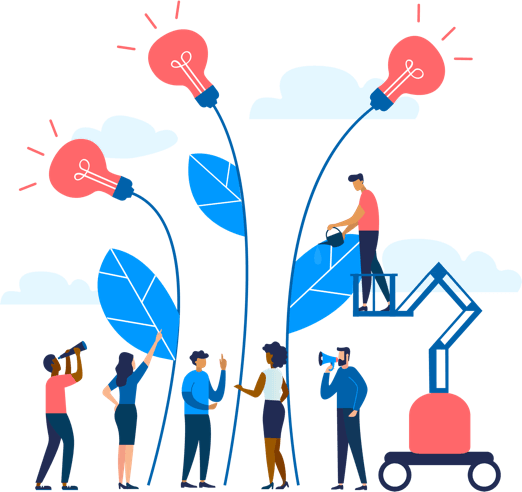 See how Namely's flexible solution will help you streamline your HR processes by having your people, payroll, and benefits info all in on place.
Get a demo
Subscribe
Get the latest news from Namely about HR, payroll, and benefits.
Get the latest news from Namely about HR, Payroll, and Benefits.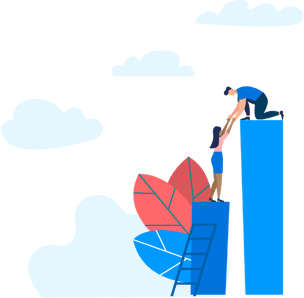 X
Get the latest news from Namely about HR, Payroll, and Benefits.