null
New PEO Law Enacted, Held Up by IRS
After nearly two years of delays, IRS has announced the first batch or certified PEOs. For an updated version of this story, click here.
The Small Business Efficiency Act (SBEA), a law making it easier for companies to join or leave their PEOs, formally took effect on January 1, 2016. Delays from the IRS, though, have pushed its full implementation well beyond that date.

PEOs and Double Taxation
Professional Employer Organizations (PEOs) are firms that take on HR, payroll, and benefits administration duties for their customers, usually small businesses. Clients enter into a relationship with the PEO where the latter becomes their workforce's employer-of-record for tax-filing purposes. Come payday, employees are paid under the PEO's employer identification number (EIN), not their company's.
For companies switching to or from a PEO mid-fiscal year, this arrangement results in a wage base reset. A useful example to explain the reset is federal unemployment taxes (FUTA). The FUTA tax rate is 6.0% (without state unemployment credits) and only applies to the the first $7,000 paid to an employee annually. Once an employer pays that, they are off the hook until the following year. If employees are suddenly paid under a new EIN, though, that $7,000 resets to zero—and the employer has to pay those taxes off again. FUTA is just one of several taxes in this scenario that the employers would have to double pay for.
The SBEA and PEO Certification

The SBEA was passed by Congress and signed by President Obama on December 19, 2014. The law tasks the IRS with creating a voluntary PEO certification program which includes a full background check and tax audit. Under the SBEA, if a client joins or leaves a certified PEO midyear, their wage base won't reset—and they will not have to double pay certain taxes. The National Association of PEOs (NAPEO) was quick to praise the law as a "historic" moment for small businesses and the PEO industry.
The PEO certification program at the heart of the SBEA was initially slated to kickoff July 1, 2015. The IRS missed this deadline, and subsequently announced that it would start accepting applications on July 1, 2016— a full six months after the SBEA actually took effect. The delay, and the lack of IRS guidance that followed it, left many in the industry frustrated and scratching their heads.
UPDATE: In August, the IRS followed-up with an interim guidance notice stating that no PEO's certification would be effective prior to January 1, 2017.
Employer Options
Come next year, leaving a PEO for another HR solution could be easier (and cheaper) than ever before if the PEO is certified by the IRS. Companies should start considering the potential switch for next year. The IRS has not offered details on how long it will take them to evaluate PEOs, but with nearly a year and a half to prepare and a potential wave of new business on the line, it is a safe bet PEOs will apply en masse as soon as they can.
ESAC certification may provide a good indication as to whether your PEO will likely meet IRS requirements and become a certified PEO if it follows the application process. Since 1995, the Employee Services Assurance Corporation (ESAC) has audited PEOs using similar criteria to what the IRS is expected to use. At press time, a search of industry leaders suggested that most major PEOs were ESAC certified. You can look up your PEO's status here.
For companies looking to capitalize on the SBEA and avoid double taxation, the table is set—but dinner will not be ready until after the new year. Once fully implemented, the law will give businesses greater control over their HR—and the future of their workforce. Namely will continue to monitor the law's status.
**The content of this publication is provided for informational purposes only and does not contain or constitute legal or tax advice.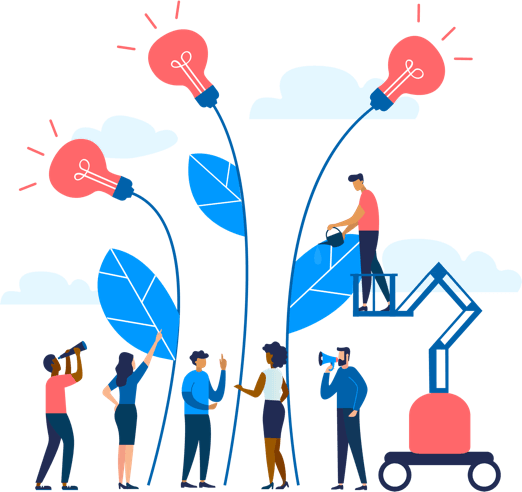 See how Namely's flexible solution will help you streamline your HR processes by having your people, payroll, and benefits info all in on place.
Get a demo
Subscribe
Get the latest news from Namely about HR, payroll, and benefits.
Get the latest news from Namely about HR, Payroll, and Benefits.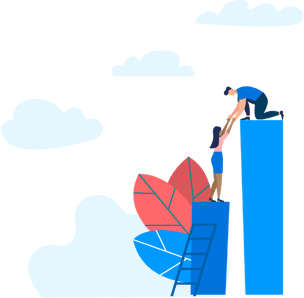 X
Get the latest news from Namely about HR, Payroll, and Benefits.