Payroll
New Oregon Minimum Wage Law First of Its Kind
Oregon's new minimum wage law does more than help workers get by—its novel design sets a national precedent.
Earlier this month, Governor Kate Brown signed legislation that would increase the state's current minimum wage of $9.25 per hour by a set amount every year until 2022. The measures also provide for an annual adjustment after that point to keep pace with inflation.
The law is unique in that it implements a tiered system that sets separate minimums for different parts of the state. By 2022, the minimum hourly wage will be $14.75 in the Portland metro area, $13.50 in midsize counties, and $12.50 in rural areas. See a map of the different wages across the state on the Oregon Wage and Hour Division website.
The state's unique approach attempts to address variances in cost of living within the state's borders. Even though the newly inked law has barely had time to dry, its tiered system has already won support from across the country. Some have called for the Oregon model in California. Last week, New York Governor Andrew Cuomo told reporters that he and state lawmakers were considering a similar approach for "upstate and downstate" workers.
In a statement, President Obama praised the news and called on Congress to act on the federal minimum wage, currently $7.25 an hour.
Oregon employers should note that increases will begin on July 1. For counties categorized as urban or midsized, that means a new $9.75 minimum effective this summer. For rural employers, $9.50. The Bureau of Labor and Industries is expected to provide an updated version of its mandatory minimum wage poster in the coming weeks.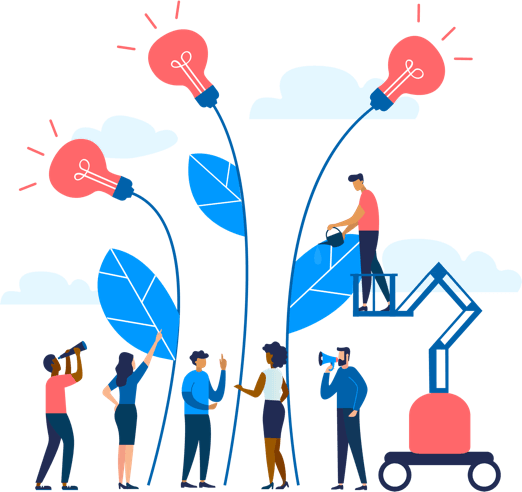 See how Namely's flexible solution will help you streamline your HR processes by having your people, payroll, and benefits info all in on place.
Get a demo
Subscribe
Get the latest news from Namely about HR, payroll, and benefits.
Get the latest news from Namely about HR, Payroll, and Benefits.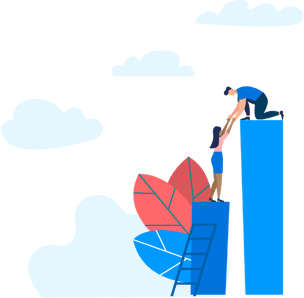 X
Get the latest news from Namely about HR, Payroll, and Benefits.