Compliance
New I-9 To Become Mandatory
The Form I-9, a hallmark of employee onboarding since the eighties, has changed.

On January 22, use of a new version of the form will become a requirement. The "smart I-9," as it has been dubbed, was first published by United States Citizenship and Immigration Services (USCIS) last November. The new version will be in use until at least August 31, 2019.
Since 1986, the Form I-9 has been used to confirm an employee's eligibility to work in the U.S. It was last updated by USCIS in 2013.
A "Smart" Form?
The updated I-9 has been called a "smart" form because it features built-in error checks for a number of fields. If a new hire's social security number or driver's license expiration date is invalid, for example, an error will display on the screen to alert the employee or preparer. Additionally, some fields will now feature drop-down menus, calendars, and even pop-up instructions when an employee's cursor hovers over a field.
The updates are intended to standardize field entries and make it easier for employers to catch errors before signing-off on the form. Employers may find that particularly appealing, as a recent fine increase last year doubled the maximum penalty for I-9 violations to $2,156—per form.
Even with the enhancements, don't think you've printed and signed your last Form I-9. "Paperless" isn't quite a reality just yet.
Employers should note that while the smart I-9 will feature a number of technological enhancements, USCIS will still not allow employees to sign it electronically. Once the form is filled out, it will still need to be printed and acknowledged by hand. The copies can then be filed away or saved electronically—the agency's storage requirements remain unchanged with the new form.
HR Action Item:
You can download the new Form I-9 here. Be sure to update your files or onboarding templates accordingly. Note that older versions of the form signed on or after January 22, 2017 will be considered invalid by the USCIS.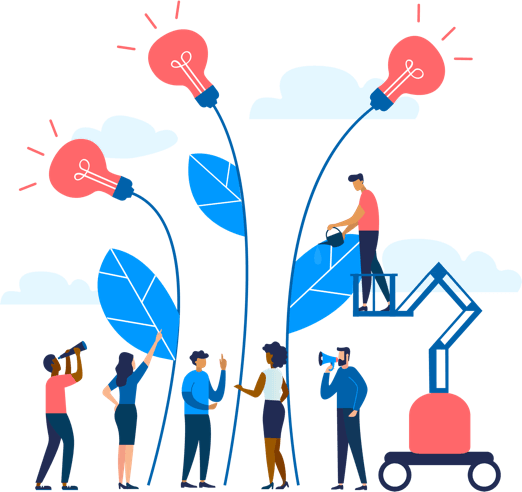 See how Namely's flexible solution will help you streamline your HR processes by having your people, payroll, and benefits info all in on place.
Get a demo
Subscribe
Get the latest news from Namely about HR, payroll, and benefits.
Get the latest news from Namely about HR, Payroll, and Benefits.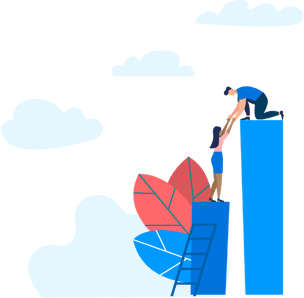 X
Get the latest news from Namely about HR, Payroll, and Benefits.