null
New EEOC Chair Appointed
The Equal Employment Opportunity Commission (EEOC) has a new acting chair: Victoria Lipnic, who has served as a commissioner with the agency since 2010. She replaces Jenny Yang, who led the EEOC since 2013. The Trump appointment offers a glimpse into what labor enforcement might look like under the new administration.

The EEOC is tasked with enforcing Title VII of the Civil Rights Act of 1964, which protects employees from race, color, sex, and national origin discrimination. In 2016, it secured over $482 million for victims of workplace discrimination.

Lipnic's roots in labor go back to the George W. Bush administration. Lipnic served as Assistant Secretary of Labor between 2002 and 2009, focusing primarily on wage and hour issues. While in the role, she helped oversee the 2004 increase of the minimum salary for overtime exemption, from $8,060 to $23,660 per year. That same threshold remains in place today, after efforts to double it faltered late last year.

A radical shift, or modest change?

While serving in the EEOC during the Obama administration, Lipnic only occasionally disagreed with her fellow commissioners. She gave a dissenting vote against the agency's 2016 proposal to collect employee pay data in the EEO-1 report. Last year, Lipnic told a conference audience that she opposed the change because it only reaffirmed the existence of the gender pay gap, without offering solutions for eliminating it.

Lipnic has also offered conflicting views on whether Title VII's protection from "sex discrimination" applies to sexual orientation, a position the agency formally took last year.

Even with these differences, Lipnic has been generally regarded as a moderate voice in the agency. Notably, she signed on to the commission's stance that sex discrimination applies to an employee's gender identity, not biological sex. And as of this week, the agency has remained committed to its existing LGBT discrimination lawsuits.

Even in times of political upheaval, the agency doesn't usually see a wild swing in opinion. The EEOC is a five member body, with each commissioner being appointed by the president for a five year term. Commission decisions are made by vote, and significantly, the Civil Rights Act establishes that no more than three members can belong to the same political party. Currently, the agency is comprised of the following individuals:
Victoria Lipnic, Acting Chair (R)
Jenny Yang, Commissioner (D)
Chai Feldblum, Commissioner (D)
Charlotte Burrows, Commissioner (D)
Vacant
With a seat already vacant, and the end of Jenny Yang's term approaching, President Trump will have an opportunity to appoint two new commissioners later this year.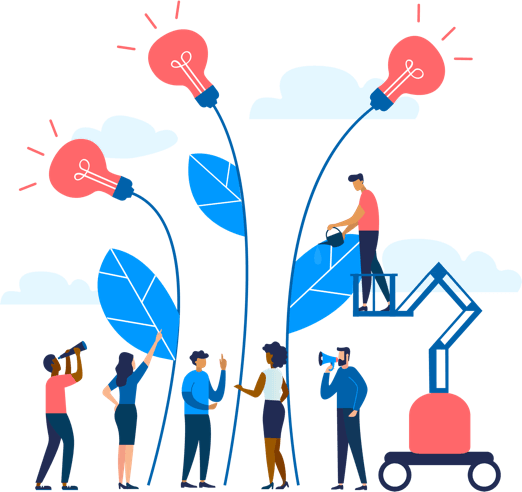 See how Namely's flexible solution will help you streamline your HR processes by having your people, payroll, and benefits info all in on place.
Get a demo
Subscribe
Get the latest news from Namely about HR, payroll, and benefits.
Get the latest news from Namely about HR, Payroll, and Benefits.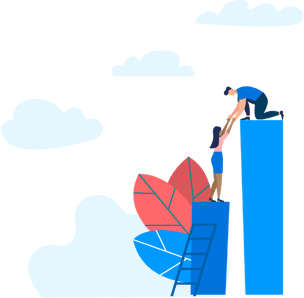 X
Get the latest news from Namely about HR, Payroll, and Benefits.