Benefits
New DOL Rules Mandate Paid Sick Leave for Federal Contractors
The Department of Labor (DOL) proposed new rules on Thursday that would require certain federal contractors to offer paid sick leave—impacting an estimated 828,000 workers.
The proposal, filed with the Federal Register this morning, mandates that workers be granted up to seven days of paid sick leave a year, or one hour of paid sick leave for every 30 hours worked. Effective January 1, 2017, most companies renewing or signing contracts with the federal government will be required to comply. Employers should reference the Department of Labor's fact sheet on the changes to determine if their contract would be exempt from the new rule.
The rules will be open for public comment until March 28, after which they will be revised if necessary and then implemented.
Compared to the Family Medical Leave Act (FMLA), the new measures would allow contract workers to take leave for a broader list of reasons. Any mental or physical ailment, regardless of severity, would qualify under the new rule—including a cold, upset stomach, headache, and depressive episode, all specific examples provided by the DOL. Notably, the proposal also defines a domestic partnership as any "committed relationship with another adult" and a family member as "any person with whom the employee has a significant personal bond that is or is like a family relationship," irrespective of blood relation.
The proposed rule follows an executive order from President Obama last September directing the change. Unable to persuade Congress to act on workplace issues like paid leave and equal pay, the president has found some success working through the DOL and Equal Employment Opportunity Commission (EEOC). Thursday's news comes less than a month after the EEOC proposed new equal pay measures, which would require employers to share worker gender, race, and pay data annually.
The Namely team will continue to monitor the rules and their eventual implementation.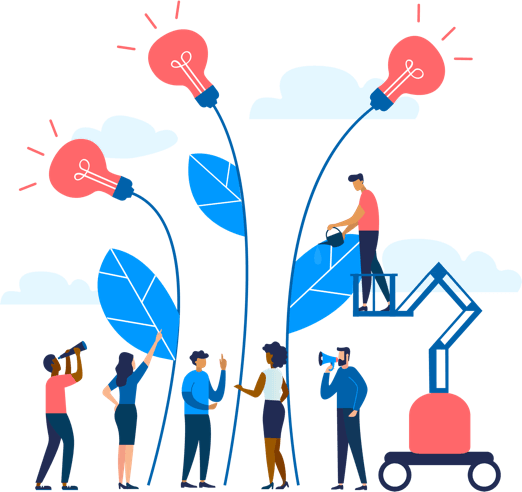 See how Namely's flexible solution will help you streamline your HR processes by having your people, payroll, and benefits info all in on place.
Get a demo
Subscribe
Get the latest news from Namely about HR, payroll, and benefits.
Get the latest news from Namely about HR, Payroll, and Benefits.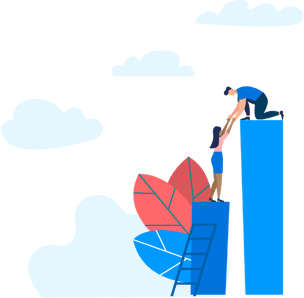 X
Get the latest news from Namely about HR, Payroll, and Benefits.