Compliance
Nevada Bans Pre-Employment Marijuana Drug Tests

As states move to legalize medical and recreational marijuana use, employers around the country are left scratching their heads trying to determine the workplace impact. With a new law, Nevada lawmakers have given them a bit more clarity.
Nevada, which legalized medical use of the drug in 2010, has become the first state to ban employers from disqualifying job candidates who test positive for marijuana use during a pre-employment drug test.

Governor Steve Sisolak recently signed bill AB132, which goes into effect January 1, 2020—buying employers some time to make the adjustment. This law falls on the heels of a similar bill passed in New York City, which bans employers from testing applicants for tetrahydrocannabinol (THC), the active ingredient in marijuana.

The Nevada law does not ban employers from testing for the drug, just from allowing a positive result to influence hiring decisions. That said, there are a few exceptions to the law if an employee's use of the drug could impact the safety of others.

Employers may refuse employment to a job candidate applying to be a:
Firefighter
Emergency medical technician (EMT)
Operator of a motor vehicle
Or any other job where marijuana use could adversely affect the safety of others.


Currently, 33 states have legalized the use of medical marijuana and 11 states have approved recreational use of the drug.

As cannabis becomes more accessible, there's been an increase in positive THC drug tests across the country according to clinical laboratory company, Quest Diagnostics. Their most recent survey revealed positive marijuana drug tests are at an all-time high, with almost 5 percent of tests returning traces of the drug.

The new Nevada law also allows gives employees who test positive a chance to retake a drug test. If they are required to take a drug test within the first 30 days of their employment and disagree with the results, the law states they may take an additional test at their own cost. An employer is required to honor the results of that test and cannot terminate an employee if the results are in line with company policy.
---

As marijuana legalization continues to be a hot topic of debate across the nation, employers are struggling to know how to handle employee use of the drug. To remain compliant, be sure to keep an ear to the ground for updates on how your local jurisdiction approaches marijuana usage and workplace drug testing.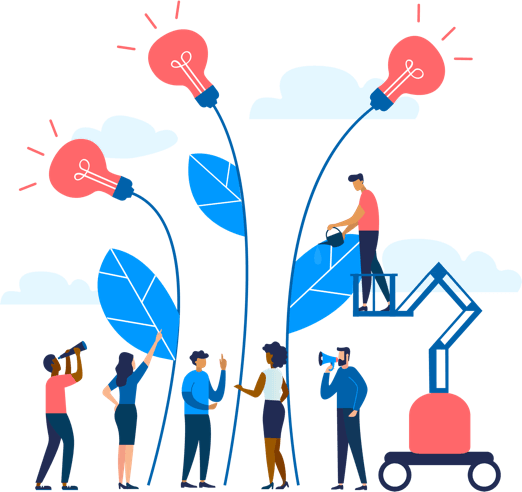 See how Namely's flexible solution will help you streamline your HR processes by having your people, payroll, and benefits info all in on place.
Get a demo
Subscribe
Get the latest news from Namely about HR, payroll, and benefits.
Get the latest news from Namely about HR, Payroll, and Benefits.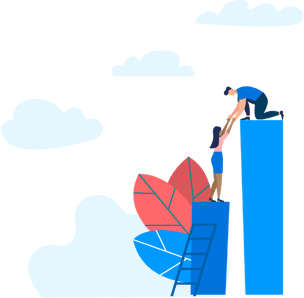 X
Get the latest news from Namely about HR, Payroll, and Benefits.