HR
NetSuite and Namely Join Forces to Streamline Financials and HR for Mid-Sized Companies

Many mid-sized companies use an Enterprise Resource Planning (ERP) system to manage financials and measure profit. And, for most of these companies, people are both their biggest driver of profit and their largest investment.
NetSuite, a leading ERP/financial system used by more than 24,000 organizations, and Namely, now processing over $1.5B in payroll, have joined forces to help mid-sized companies streamline financials and HR—their two most critical back office processes. For the first time, CFOs will be able to view and manage all their financial and employee data in one place.
"Namely offers a modern all-in-one HR platform and NetSuite is the leader in cloud-based financials," said Guido Haarmans, Senior Vice President of Business Development for Technology Partners at NetSuite. "Integration between the two breaks down the barriers between payroll, HR, and financials and ERP, and makes for a smooth user experience. This is a big win for our clients," Haarmans said.
Our new partnership is not just a win for clients; we'll be using it here at Namely, too. After evaluating the ERP market in depth, we selected NetSuite as both our partner of choice and our financial system of record.
"We had great confidence in NetSuite, as it's the most widely used ERP in the world," said Radhika Samant, CFO at Namely. "But what really excites me is how NetSuite and Namely together give me real-time visibility into all the data I need to make critical financial and operational decisions. I've gained the control I need to do my job better."
With our integration, which achieved "Built for NetSuite" certification, companies can now feed employee data from Namely directly into NetSuite to create new user accounts and keep the employee profile in sync. This marks a crucial first step towards a broader integration that will eventually unify many more financial and HR processes, enabling joint clients to:
Automatically keep NetSuite user profiles in sync with employee data in Namely, eliminating duplicate data entry and ensuring data integrity
Push payroll and benefits expenses from Namely into journal entries in a NetSuite general ledger
View all HR and financial data to gain the fullest possible understanding of people, profits, and business operations
To learn more about how NetSuite and Namely can help manage finance and HR together, connect with a Namely representative at demo@namely.com.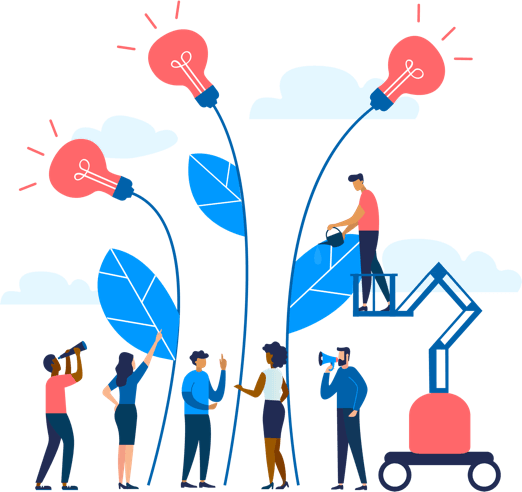 See how Namely's flexible solution will help you streamline your HR processes by having your people, payroll, and benefits info all in on place.
Get a demo
Subscribe
Get the latest news from Namely about HR, payroll, and benefits.
Get the latest news from Namely about HR, Payroll, and Benefits.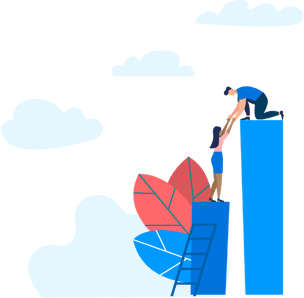 X
Get the latest news from Namely about HR, Payroll, and Benefits.