Compliance
National 'Ban the Box' Law Introduced
With a new series of bills introduced in Congress, lawmakers may be closer than ever to passing a nationwide "ban the box" mandate. Support for the measure has garnered something of a rarity in Washington: bipartisan support.

Last week, Senator Cory Booker (D-NJ) introduced the "Fair Chance Act," legislation that would bar businesses from asking about a job candidate's criminal history until after extending an offer of employment. The bill was cosponsored by Senators Ron Johnson (R-WI), Rob Portman (R-OH), and Joni Ernst (R-IA).

A version of the same bill was introduced in the House by Representative Elijah Cummings (D-MD) and has seven cosponsors. The bill's requirements would not apply to certain jobs, such as those pertaining to law enforcement or national security.

The ban the box movement—whose moniker refers to the criminal history "box" traditionally found on job applications—seeks to make it unlawful for employers to ask about past convictions early on in the recruiting process. Studies suggest that interview callback rates for ex-offenders are about 50 percent lower.

State and Local Growth
While employment issues are typically divisive, support for the ban the box movement has been largely bipartisan. Measures have passed in both Democratic and Republican-leaning jurisdictions across the U.S.

Just last year, Vermont, Louisiana, Missouri, Oklahoma, Tennessee, and Wisconsin all enacted policies applying to private or public employers. Likewise, ban the box ordinances were passed in Austin, TX and Philadelphia. In total, 26 states and over 150 cities and counties have laws and ordinances limiting employers' access to criminal history.

The movement's recent wave of success means that over 211 million people now live in ban-the-box jurisdiction—or almost two thirds of the U.S. population. With over a dozen state and local bans being deliberated this year, that number will likely grow regardless of what happens to Booker's bill in Washington.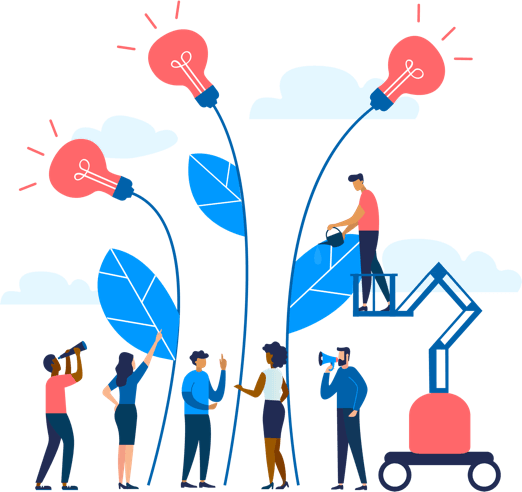 See how Namely's flexible solution will help you streamline your HR processes by having your people, payroll, and benefits info all in on place.
Get a demo
Subscribe
Get the latest news from Namely about HR, payroll, and benefits.
Get the latest news from Namely about HR, Payroll, and Benefits.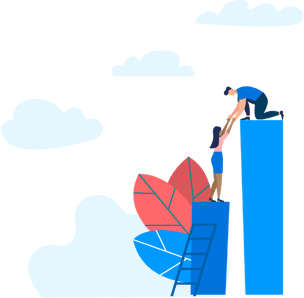 X
Get the latest news from Namely about HR, Payroll, and Benefits.