HR
Namely Wins Best CEO & Best Company Culture

For the 4th year in a row, Comparably asked employees across the country to rate their company's culture and leadership anonymously. Out of employees across 60,000 companies, Namely's employees rated both categories so highly that Namely was recognized as one of the top 25 small and midsize companies for Best CEO and Best Company Culture in 2020.
Back in July of 2019, Namely appointed Larry Dunivan as CEO. Since then, Larry has worked hard to innovate Namely's product and service, while building a culture of collaboration and transparency throughout the organization.
"Larry is an extremely compassionate and thoughtful leader. He cares deeply about employees and regularly listens to their feedback," expressed Indira Totaram, Namely's Senior Marketing Associate of Communications & Events. "He also creates opportunities for mentorship and open dialogue, which elevates the employee experience and organization as a whole. He leads with empathy, which helps bring out the best in others."
"Larry brings incredible insight, energy, and enthusiasm to his role as CEO," agreed Elisa Steele, Namely's Chair of the Board of Directors. "This well-deserved recognition as Best CEO is a testament to Larry's leadership—and his commitment to Namely, our customers, and employees."
"My favorite part about working with Larry is that he gets right to the heart of problems," added Nick Christman, Namely's SVP of Product & Client Operations. "We're focused and don't waste time, and that's why I believe we've made so much progress on the things that matter most to our clients and employees since Larry became our CEO."
As for Namely's company culture, employees take pride in its commitment to diversity, equity and inclusion, and fulfilling the company's mission to build better workplaces.
"I've worked at a few companies and never came across a place with such an amazing, progressive culture," explained Erin Rittweger, Namely's Program Manager. "Namely encourages everyone to speak their mind and have conversations that lead to growth, not just for their careers, but for social change as well. Namely has given me an opportunity to become a leader in the DEI space by creating an ERG that focuses on people who identify as women. These grassroots organizations were started by employees, are run by employees, and are for the employees."
"Overall, Namely is one of the best companies I've worked for," stated Matt Zambrio, Namely's Director of People. "The culture is unlike anything I've experienced before. It is such an open minded and conscience culture that encourages employees to care about each other."
"I go into every meeting, call, and discussion with the confidence that I can be myself and my voice will be heard," emphasized Aaron Masanque, Namely's Manager of Professional Services.
---
It's never been more important for company leaders to uphold culture and values than during these uncertain times. Check out our recent blog post to find out how Namely recognized its core value of Give during Gratitude Month this year.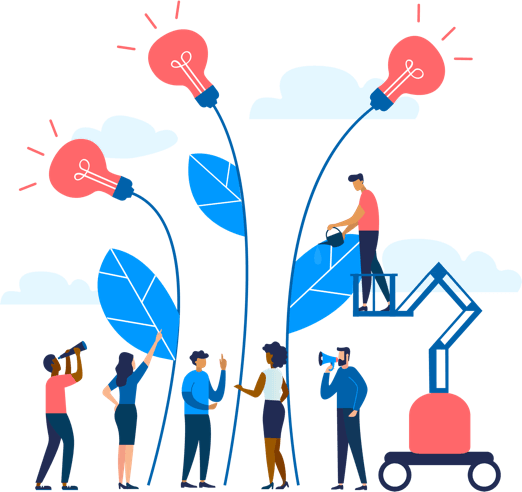 See how Namely's flexible solution will help you streamline your HR processes by having your people, payroll, and benefits info all in on place.
Get a demo
Subscribe
Get the latest news from Namely about HR, payroll, and benefits.
Get the latest news from Namely about HR, Payroll, and Benefits.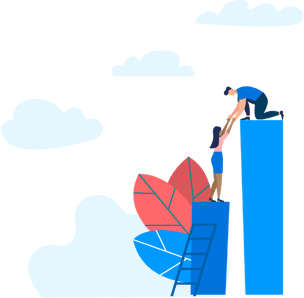 X
Get the latest news from Namely about HR, Payroll, and Benefits.