HR
Namely Rated as Top Core HR Platform on TrustRadius

We're excited to announce Namely has been named a top rated core HR solution for mid-sized companies in the TrustRadius 2016 Core HR Buyer's Guide.
"With the emergence of HR technology designed specifically for SMBs and the mid-market, buyers at these company sizes now have more choices than ever before to help them manage things like payroll, benefits, time, and performance," said Emily Sue Tomac, TrustRadius Research Analyst and author of the guide. "For SMBs in particular, platform usability is key to an effective HR technology investment."
TrustRadius is the most trusted peer research platform for business technology, using ratings and feedback from customer reviews to determine the top rated tech providers in various categories. And thanks to our clients' feedback, we've been awarded a top rated badge.
"Namely is not the next big thing, Namely is the BIG THING!!!" says Shane Miller, Director of Human Resources at Central Oklahoma Family Medical Center, Inc.
The Top Rated badge was originally awarded in April to the top-rated tech companies in each category based on end-user ratings and reviews. In reviews of Namely, users described it as a good fit for businesses looking for an all-in-one platform that fits their culture.
Namely's user-friendliness and engaging user experience were also highlighted in a number of reviews. "Our entire organization uses Namely," says Heather Neisen, Director of HR & Administration at TechnologyAdvice. "The business problem we're solving is time savings for all aspects of HR. Payroll, PTO, performance reviews, historical information on employees, reporting (insane reporting!), and benefits. It's all right there."
Clients also mentioned Namely's PTO function and the stress it relieves from managing time off. "PTO tracking is easy to use for employees, their managers, and HR," said Laura Patterson Director, Finance & HR at Touchtown, Inc. "I get so many fewer questions now, because they can get it all themselves."
We always like to hear from our clients about what Namely features they love -- and we like it even more when they tell us what tools they want to see in the future. When our clients told us they were looking for more than core HR, payroll, and benefits, we took it to heart. "I would like to see a partnership with an online learning management system," says Shane Miller, Director of Human Resources at Central Oklahoma Family Medical Center, Inc.
By enhancing our open API and expanding our partner ecosystem, Namely users can now build their dream HR stack through integration with one of our 30 partners--including Bridge, an LMS provider. And there are more partners to come. For Namely, future developments will focus on HR, benefits, and payroll tools to build the ultimate core HR. For anything outside of Namely's core, the API and partnerships will enable users to establish effortless integrations and build their ideal HR process.
We continue to make enhancements to our platform for both employees and HR teams. The summer release of our mobile app enables employees to manage HR on-the-go, and the September release of our FLSA Overtime Report helps professionals ease the burden of new HR compliance rules.
Looking at the future of HR and building a tool that enables professionals to master that future is top of mind at Namely. Our new VP of Product, Brian Crofts, imagines a world where employees influence which HR platform their employers choose, and he plans to win their hearts with Namely!
For all of our client reviews, check out Namely's TrustRadius page. And if you'd like to speak with a Namely expert to see how Namely can improve your HR, connect with us!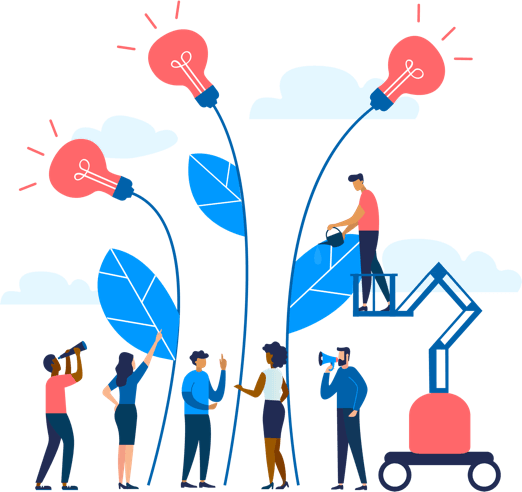 See how Namely's flexible solution will help you streamline your HR processes by having your people, payroll, and benefits info all in on place.
Get a demo
Subscribe
Get the latest news from Namely about HR, payroll, and benefits.
Get the latest news from Namely about HR, Payroll, and Benefits.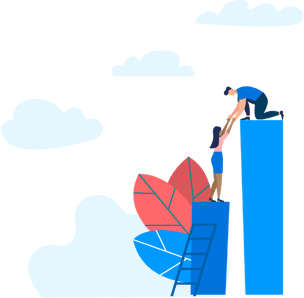 X
Get the latest news from Namely about HR, Payroll, and Benefits.